Top-Quality Tracid Violet 10b | Trusted Manufacturer from China
Shenzhen Yadi Dyestuff Co., Ltd. is proud to introduce our latest product, Tracid Violet 10b. This premium-quality dye is perfect for a range of applications, including textiles, cosmetics, and more. Its beautiful, vivid violet hue is highly sought after by designers and manufacturers alike, and it is sure to make a lasting impression on your customers.

Tracid Violet 10b is easy to use, with excellent solubility in water and compatibility with a range of other dyeing agents. It is also highly stable, ensuring that your products maintain their brilliant color over time. Additionally, it is made from only the highest-quality materials, ensuring that it is safe, reliable, and sustainable.

At Shenzhen Yadi Dyestuff Co., Ltd., we are committed to providing our customers with the best possible products and service. Whether you are a large-scale manufacturer or a small business owner, we are here to help you achieve your goals. So why wait? Try Tracid Violet 10b today and experience the difference for yourself!
Shenzhen Yadi Dyestuff Co., Ltd.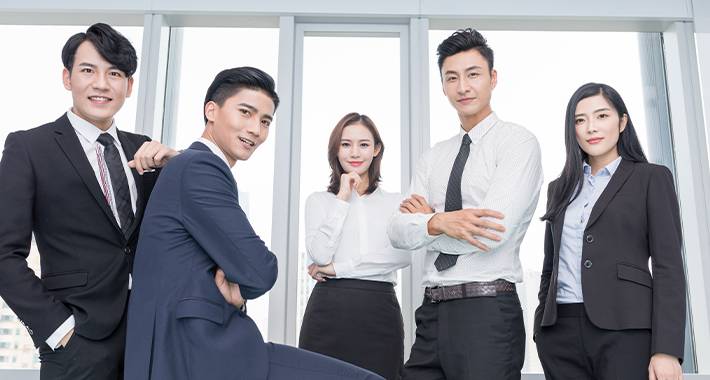 Top-Quality Tracid Violet 10b from a Leading Manufacturer in China: Wholesale, Supply and Exporter at Competitive Prices with OEM Options Available
Reviews
Related Videos
Introducing Tracid Violet 10b, the ultimate solution to all your dyeing needs! Designed to provide vibrant and long-lasting colors, this remarkable product is a game-changer in the textile industry.

Tracid Violet 10b is a high-quality dye that guarantees exceptional results on a wide range of fabrics. Whether you are dyeing cotton, linen, silk, or even synthetic materials, this product ensures uniform and intense coloring every time. Say goodbye to dull and faded fabrics, and embrace the brilliance of Tracid Violet 10b.

With its easy-to-use formula, Tracid Violet 10b allows you to effortlessly achieve the desired shades. Simply mix the dye with water or your preferred solvent, apply it to the fabric, and let the magic happen. In no time, you will witness the transformation of your textiles into stunning, eye-catching pieces that stand out from the crowd.

Not only does Tracid Violet 10b provide exceptional color results, but it also boasts excellent colorfastness. Say goodbye to colors bleeding or fading after numerous washes. Our product ensures that your dyed fabrics maintain their vibrance and richness, even after repeated use and exposure to sunlight.

In addition to its outstanding dyeing capabilities, Tracid Violet 10b is also eco-friendly. We understand the importance of preserving our planet, which is why this product has been developed with sustainability in mind. Rest assured, you can enjoy exceptional colors while minimizing your impact on the environment.

Experience the revolution in textile dyeing with Tracid Violet 10b. Unlock limitless possibilities and breathe new life into your fabrics. Whether you are a fashion designer, textile enthusiast, or simply looking to refresh your wardrobe, this product is your ultimate companion. Get ready to create, dye, and inspire with Tracid Violet 10b.
I'm very impressed with Tracid Violet 10b! It produces bright and long-lasting colors. The dye is easy to use and gives consistent results every time." #productreview #dye #TracidViolet10b
Ms. Amily Wong
Tracid Violet 10b is an excellent dye for staining cells in laboratory experiments. Its high quality and reliability make it an essential product!
Ms. Jing Xu
Contact us
Ms. Jenny Yu: Please feel free to give your inquiry in the form below We will reply you in 24 hours