Buy Tracid Green Bg from a Reliable Manufacturer in China
Introducing Tracid Green Bg, an innovative product brought to you by Shenzhen Yadi Dyestuff Co., Ltd. Crafted with expertise and precision, Tracid Green Bg is an exceptional dye solution that will revolutionize your dyeing process.

Tracid Green Bg offers a vibrant and long-lasting green shade that will elevate the appearance of your products. With its high color fastness and superior performance, this dye guarantees excellent results on a variety of materials, including textiles, paper, and plastics.

Designed to meet the diverse needs of the industry, Tracid Green Bg provides easy and consistent application, ensuring uniform and brilliant color distribution. Its formulation has been developed to be environmentally friendly, making it a sustainable choice for your manufacturing processes.

Shenzhen Yadi Dyestuff Co., Ltd. takes pride in delivering top-quality products, and Tracid Green Bg is no exception. Our commitment to innovation and customer satisfaction is evident in every batch we produce. We aim to empower businesses with exceptional dye solutions that enhance their products' visual appeal and durability.

Experience the difference with Tracid Green Bg and let your creations stand out in the market. Trust Shenzhen Yadi Dyestuff Co., Ltd. to provide you with premium dyes that unlock endless possibilities for your business.
Shenzhen Yadi Dyestuff Co., Ltd.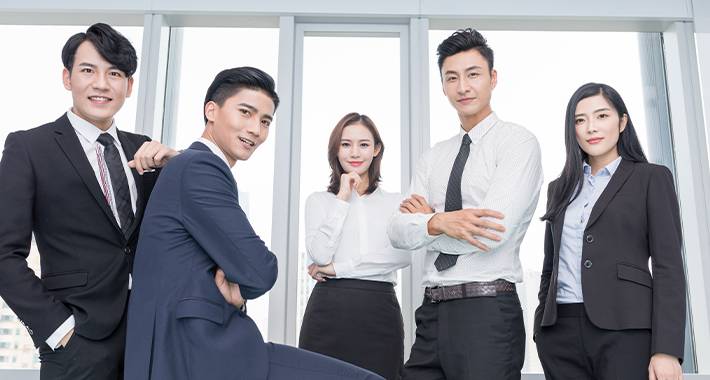 Mr. Jonny yu
Ms. Sarah Zhu
Contact us
Ms. Linda Chen: Please feel free to give your inquiry in the form below We will reply you in 24 hours