Sulphur Red Ggf 100% Manufacturer in China - High-Quality Wholesale Supplier
Shenzhen Yadi Dyestuff Co., Ltd. is proud to introduce its high-quality product, Sulphur Red Ggf 100%. Made from the finest materials and manufactured with meticulous attention to detail, this product is perfect for use in the textile industry. Sulphur Red Ggf 100% is a vibrant red dye that boasts excellent color fastness and strong covering properties, making it perfect for dyeing and printing all types of apparel fabrics, such as cotton, viscose, rayon, and more.

Our product also offers superior performance in terms of compatibility, stability, and environmental friendliness, providing a significant advantage to our customers. Sulphur Red Ggf 100% is easy to use and ensures good reproducibility in the manufacturing process. It is extensively used in textile dyeing factories and readily available in bulk quantities.

With many years of experience in producing high-quality dyes for the textile sector, Shenzhen Yadi Dyestuff Co., Ltd. is a company that customers trust and rely on to meet their needs. Contact us today to learn more about Sulphur Red Ggf 100% or our other top-quality products.
Shenzhen Yadi Dyestuff Co., Ltd.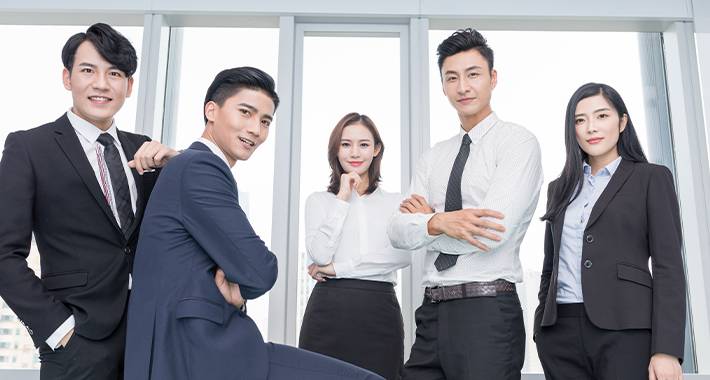 Sulphur Red Ggf 100% Manufacturer: High-Quality Dye Supply | China's Leading Wholesale Supplier & Exporter
Reviews
Related Videos
Introducing our latest revolutionary product, Sulphur Red Ggf 100%! This exceptional and innovative solution is specially formulated to meet all your needs when it comes to red dyeing processes.

Sulphur Red Ggf 100% is a high-quality dye that guarantees outstanding results in every application. With an unmatched level of purity, this product provides the ultimate color retention and vibrancy, making it the perfect choice for a wide range of fabrics and materials.

One of the standout features of Sulphur Red Ggf 100% is its superior resistance to fading. This exceptional property ensures that your red-dyed items will retain their intense hue even after numerous washes, guaranteeing long-lasting satisfaction for both you and your customers.

Furthermore, Sulphur Red Ggf 100% offers excellent versatility, allowing you to achieve a wide variety of shades and intensities. Whether you desire a vibrant and eye-catching red or a subtle and sophisticated tone, this dye can effortlessly cater to your desired color palette.

Aside from its impressive coloring capabilities, Sulphur Red Ggf 100% boasts an easy and convenient application process. Its fast-dissolving formula ensures a hassle-free and efficient dyeing experience, saving you valuable time and effort.

Additionally, Sulphur Red Ggf 100% is manufactured using only the highest-quality ingredients, guaranteeing a safe and eco-friendly product. We take pride in our commitment to sustainability, and this dye reflects our dedication to providing environmentally conscious solutions without compromising on performance.

In conclusion, Sulphur Red Ggf 100% is a groundbreaking dye that will elevate your red dyeing processes to new heights. Experience unrivaled color retention, versatility, and ease of use with this exceptional product. Trust Sulphur Red Ggf 100% to deliver outstanding results and meet all your red-dyeing needs!
Sulphur Red Ggf 100% really impressed me! It delivers amazing results and enhances the color of my hair! Highly recommended!
Ms. Bonnie Liu
Amazing quality Sulphur Red Ggf 100%! It performs exactly as promised, delivering vibrant color and excellent results. Highly recommended!
Ms. Amy Wu
Contact us
Mr. BingFang Zhang: Please feel free to give your inquiry in the form below We will reply you in 24 hours