Leading China Manufacturer & Wholesale Supplier of Sulphur Red 14 Dye - OEM & Exporter Available
Introducing Sulphur Red 14: The Revolutionary Dye by Shenzhen Yadi Dyestuff Co., Ltd.

Shenzhen Yadi Dyestuff Co., Ltd. is proud to present our latest innovation in the world of textile dyes - Sulphur Red 14. With its exceptional properties and remarkable coloring capabilities, this dye is set to revolutionize the textile industry.

Sulphur Red 14 is a cutting-edge dye that offers an extensive color range, making it ideal for a variety of textile applications. Whether you are dyeing cotton, wool, or synthetic fibers, this dye ensures vibrant and long-lasting shades that captivate the eye. From bold and vibrant reds to subtle and elegant hues, Sulphur Red 14 caters to all your color requirements.

What sets Sulphur Red 14 apart from other dyes is its outstanding performance. Thanks to its advanced formulation, this dye delivers impeccable color fastness, even after multiple washes. It withstands everyday wear and tear, making it a reliable choice for both fashion and home textile products.

Moreover, Shenzhen Yadi Dyestuff Co., Ltd. prides itself on the sustainability of Sulphur Red 14. This dye is manufactured using eco-friendly processes, ensuring minimal harm to the environment while meeting international quality standards.

Embrace the future of textile dyeing with Sulphur Red 14 from Shenzhen Yadi Dyestuff Co., Ltd. Let your creativity soar as you explore the endless possibilities this extraordinary dye has to offer.
Shenzhen Yadi Dyestuff Co., Ltd.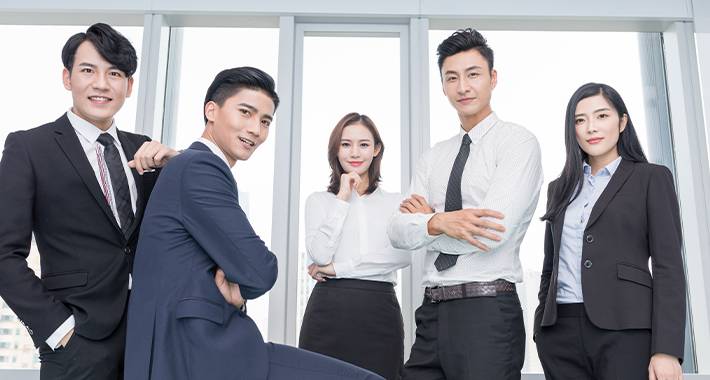 Mr. Garfield Zhao
Mr. Cao ShengNan
Contact us
Mr. Zoncen DG: Please feel free to give your inquiry in the form below We will reply you in 24 hours