Leading Sulphur Orange 1 Exporter from China for Wholesale Supply - Choose Trusted Manufacturer for OEM Services
Introducing Sulphur Orange 1: A Revolutionary Dye by Shenzhen Yadi Dyestuff Co., Ltd.

Shenzhen Yadi Dyestuff Co., Ltd. takes immense pride in presenting its latest innovation, Sulphur Orange 1, an exceptional dye that redefines the world of colors. Our company has consistently delivered premium quality dyes, and Sulphur Orange 1 is no exception.

This revolutionary product boasts unmatched brilliance and vibrancy, making it the ideal choice for various industries, including textiles, paper, and plastics. Its unique formulation ensures deep penetration, resulting in long-lasting and fade-resistant colors. Sulphur Orange 1's versatile nature allows it to achieve a wide spectrum of shades, from subtle pastels to bold hues, giving your products a distinctive allure.

Moreover, Shenzhen Yadi Dyestuff Co., Ltd. has ensured that Sulphur Orange 1 meets the highest standards of environmental sustainability. Our dye is free from harmful chemicals, making it an eco-friendly option for conscientious manufacturers.

Backed by years of expertise and a commitment to quality, Shenzhen Yadi Dyestuff Co., Ltd. has once again raised the bar with Sulphur Orange 1. Experience the brilliance of this remarkable dye and elevate the visual appeal of your products. Trust in our expertise and rely on us to provide you the best color solutions for your needs.
Shenzhen Yadi Dyestuff Co., Ltd.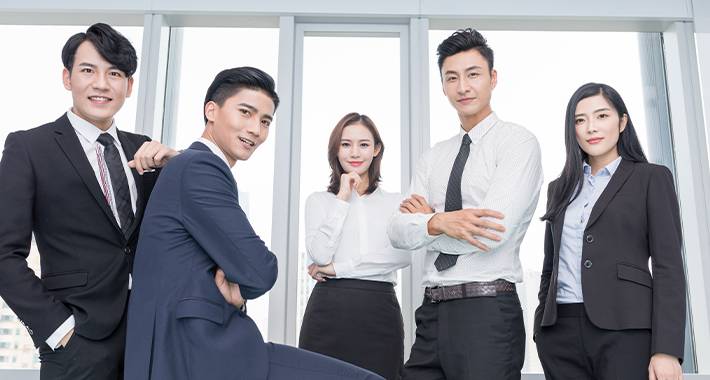 Sulphur Orange 1 Manufacturer: High-Quality Supplier in China - Wholesale, Exporter, OEM Available
Reviews
Related Videos
Introducing our latest product - Sulphur Orange 1 - a vibrant and effective coloring agent for textiles and fabrics! This new dye has been carefully formulated using premium quality ingredients to deliver superior results. With its bright orange shade, Sulphur Orange 1 will help to bring life to any fabric it comes in contact with, ensuring that your products stand out from the crowd.

Sulphur Orange 1 has been specifically designed to provide excellent colorfastness, ensuring that your fabrics retain their bright orange hue even after repeated washes. This means that you can rely on the longevity of your products, maintaining their vibrancy for a longer period of time.

Our Sulphur Orange 1 is highly versatile and can be used in a range of applications, making it a valuable addition to your manufacturing processes. Whether you're producing blankets, upholstery, or clothing, this dye will help you achieve the perfect shade of orange for your needs.

At our company, quality is of utmost importance, and we ensure that all our products are carefully tested to meet our customers' high standards. Our Sulphur Orange 1 is no exception, and you can be assured of its quality and effectiveness.

So why wait? Give your products a boost with our top-quality Sulphur Orange 1 today!
Ms. Ivy Zhao
Mr. Peter Wang
Contact us
Mr. Martin King: Please feel free to give your inquiry in the form below We will reply you in 24 hours