Sulphur Light Green 7713 300%
Sulphur Light Green 7713 300% Manufacturer: High-Quality Sulphur Light Green 7713 300% Supply in China - Wholesale Supplier, Exporter, and OEM
Introducing Sulphur Light Green 7713 300%, a revolutionary dye product developed by Shenzhen Yadi Dyestuff Co., Ltd. Our company takes pride in offering high-quality dyes that meet the diverse needs of the textile industry.

Sulphur Light Green 7713 300% is an exceptional dye known for its vibrant color and superior performance. The dye is specially formulated using cutting-edge technology to provide an intense shade of green that leaves a lasting impression. With its excellent colorfastness and durability, this dye ensures that fabrics retain their elegant and captivating appearance even after multiple washes.

Our product is specifically designed to cater to the demands of various textiles, including cotton, linen, and viscose. Whether you are a fabric manufacturer or a fashion designer, Sulphur Light Green 7713 300% offers endless possibilities for creating eye-catching garments, home textiles, and accessories.

Not only does Sulphur Light Green 7713 300% deliver exceptional color results, but it is also environmentally friendly. Our company emphasizes sustainability, and this dye is manufactured using eco-friendly processes, minimizing harm to the environment while maintaining high-performance standards.

Choose Shenzhen Yadi Dyestuff Co., Ltd. as your trusted partner for all your dye needs. With our commitment to innovation and quality, we guarantee that Sulphur Light Green 7713 300% will elevate your textile creations to new heights. Experience the difference today!
Shenzhen Yadi Dyestuff Co., Ltd.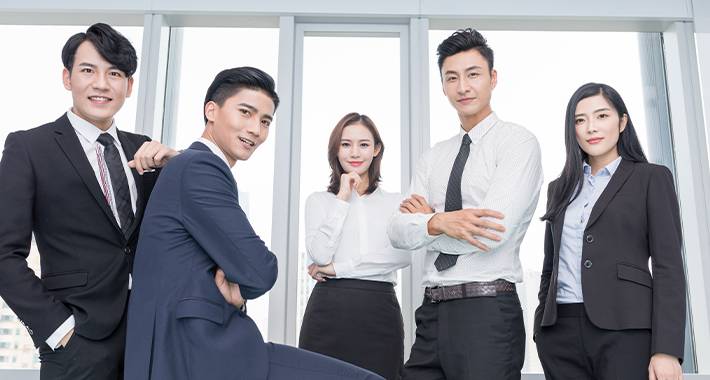 Get High-Quality Sulphur Light Green 7713 300% Dyes from Top Manufacturer in China - Wholesale and Exporter Available!
Reviews
Related Videos
Introducing the latest addition to our range of high-quality pigments, Sulphur Light Green 7713! This pigment offers an exceptional level of color intensity, allowing for a vivid, striking appearance in any application.

With a color strength of 300%, Sulphur Light Green 7713 delivers unbeatable vibrancy and depth. Whether used in paints, coatings, or plastics, this pigment is sure to make a lasting impression.

What sets Sulphur Light Green 7713 apart is its unique ability to create a range of shades, from a bright and playful neon green to a more subdued, earthy tone. This versatility makes it a popular choice for a wide range of applications, from automotive coatings to home decor.

But it's not just about the beautiful colors – Sulphur Light Green 7713 is also incredibly durable and resistant to fading. This means that it will maintain its bold appearance over time, making it a cost-effective and reliable choice for any project.

Overall, Sulphur Light Green 7713 is a versatile, vibrant pigment that is sure to bring your creative vision to life. If you're looking for a high-quality pigment that offers exceptional quality and unbeatable value, look no further than Sulphur Light Green 7713!
This Sulphur Light Green 7713 color is stunning and vibrant. The pigment is strong and only a small amount is needed. I highly recommend it!" #productreview #paintcolor
Ms. zanchuang furniture
Sulphur Light Green 7713 provides an intense, vibrant color for my art projects. The 300% pigmentation result is simply amazing!" #productreview #artistry #vibrantcolor
Ms. Selena wong
Contact us
Mr. Qiang Wang: Please feel free to give your inquiry in the form below We will reply you in 24 hours