Find Reliable Wholesale Supplier of Sulphur Green 611 300% in China - Your One-Stop Exporter and OEM Manufacturer
Introducing Sulphur Green 611, a revolutionary dye created by Shenzhen Yadi Dyestuff Co., Ltd. This exceptional product is set to redefine the textile industry with its vibrant shade and exceptional performance.

Sulphur Green 611 boasts an incredible color intensity, delivering results that are 300% more vivid than traditional dyes. With its deep green hue, this dye has the power to transform any fabric into an eye-catching masterpiece. Whether you are looking to create stunning garments, vibrant home textiles, or captivating accessories, Sulphur Green 611 offers unmatched possibilities.

What sets Sulphur Green 611 apart is its versatility and ease of use. This dye is suitable for a wide range of natural and synthetic fibers, making it an ideal choice for various applications. Its excellent colorfastness ensures that your creations retain their brilliance even after multiple washes.

With Sulphur Green 611, Shenzhen Yadi Dyestuff Co., Ltd. once again demonstrates its commitment to innovation and quality. Our company continues to be at the forefront of the industry, constantly pushing boundaries to deliver products that exceed expectations.

Experience the difference with Sulphur Green 611 and discover a whole new world of vibrant possibilities for your textiles. Choose Shenzhen Yadi Dyestuff Co., Ltd. and revolutionize your dyeing process today!
Shenzhen Yadi Dyestuff Co., Ltd.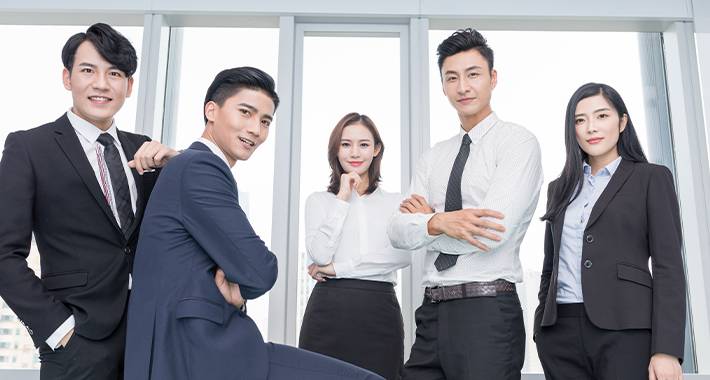 Wholesale Sulphur Green 611 Dye from China Manufacturer for 300% higher saturation | OEM Supply and Exporter
Reviews
Related Videos
Introducing our latest dyeing solution: Sulphur Green 611! This dye is a bright and vibrant shade of green that will make any fabric pop. With a remarkable dyeing strength of 300%, it provides strong and long-lasting color that is sure to impress.

Made from high-quality raw materials, our Sulphur Green 611 is designed for use by textile manufacturers and dyers to create beautiful and striking fabrics. It has excellent lightfastness and can withstand harsh washing conditions without fading, making it perfect for a wide range of applications.

Our Sulphur Green 611 is easy to use and produces consistent results every time. It is versatile and can be used on different types of fabrics including cotton, silk, and wool. With its excellent color retention and outstanding fastness properties, it is an ideal choice for dyeing high-end fashion and home textiles.

At our company, quality is of utmost importance, and we take pride in producing environmentally-friendly dyes that do not cause harm to the environment. Our Sulphur Green 611 is a sustainable choice that is safe to use, while still delivering great results.

In conclusion, our Sulphur Green 611 dye is a top-performing product, offering a brilliant shade of green with unbeatable dyeing strength. It is an excellent choice for textile manufacturers and dyers who prioritize sustainability, quality, and consistent results. Try Sulphur Green 611 today and elevate your fabric to new heights!
Product: Sulphur Green 611 300% Review: "Absolutely amazed! Sulphur Green 611 exceeded my expectations with its vibrant color and excellent coverage. Highly recommend!
Mr. sir su
Sulphur Green 611 is a game changer! The color is vibrant and the dye gives 300% coverage. I'm in awe of the results. Highly recommend!
Mr. Tracy huang
Contact us
Ms. Emily xie: Please feel free to give your inquiry in the form below We will reply you in 24 hours