Sulphur Fast Blue 3r 100%
Buy Sulphur Fast Blue 3r 100%: Manufacturer, Supply, China, Wholesale, Exporter, OEM. Shop now for the highest quality Sulphur Fast Blue 3r 100% products! Fast shipping and great prices.
Shenzhen Yadi Dyestuff Co., Ltd. is proud to introduce our high-quality Sulphur Fast Blue 3r, with a purity of 100%. This blue dye is widely used in textile and garment industries to create vibrant and long-lasting shades of blue on natural and synthetic fibers.

Our Sulphur Fast Blue 3r dye is known for its excellent color fastness, high solubility, and easy application. It is especially suitable for dyeing denim, cotton, and viscose fabrics, as well as for printing on paper.

At Yadi Dyestuff, we are dedicated to providing our customers with the best quality dyes at competitive prices. We use advanced production technology and strict quality control processes to ensure that our dyes are eco-friendly, safe, and reliable.

So, if you are looking for a high-quality Sulphur Fast Blue 3r dye for your textile or printing needs, look no further than Shenzhen Yadi Dyestuff Co., Ltd. Contact us today to learn more about our products and services.
Shenzhen Yadi Dyestuff Co., Ltd.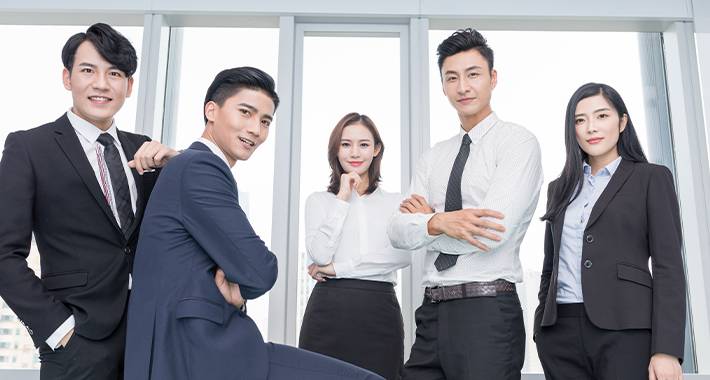 Sulphur Fast Blue 3r 100% Manufacturer and Wholesale Supplier in China: Reliable and Affordable Exporter with OEM Capabilities
Reviews
Related Videos
Introducing Sulphur Fast Blue 3R, the ultimate solution for all your dyeing needs! Made from 100% high-quality sulphur, this dye boasts unparalleled colorfastness and efficiency, making it a must-have for textile and fabric industries.

Our Sulphur Fast Blue 3R dye guarantees vibrant and long-lasting colors that will truly enhance your garments. Whether you're looking to dye cotton, linen, or other natural fibers, this dye is designed to bond deeply with the fabric, resulting in rich, radiant hues that won't fade or bleed.

Thanks to its exceptional fastness properties, Sulphur Fast Blue 3R ensures that your dyed products will withstand repeated washes, maintaining their brilliance and freshness over time. This means you can confidently create garments, home decor items, and accessories that will withstand the test of time and continue to impress.

Not only does Sulphur Fast Blue 3R provide outstanding color retention, but it is also environmentally friendly. We understand the importance of sustainability, which is why our dye is free from harmful chemicals, ensuring minimal impact on the environment.

Furthermore, our Sulphur Fast Blue 3R dye is incredibly easy to use, allowing you to achieve professional-quality results even if you are a beginner. With clear instructions and simple application methods, you can effortlessly create stunning and vibrant designs that will captivate others.

Choose Sulphur Fast Blue 3R for all your dyeing projects and experience the true beauty of colorfastness. With its unbeatable quality, environmental consciousness, and ease of use, this dye is the perfect addition to every textile enthusiast's toolbox. Trust Sulphur Fast Blue 3R to unlock your creativity and bring your designs to life!
Love the vibrant color and high quality of Sulphur Fast Blue 3r 100%! It's perfect for all my dyeing projects. Highly recommend!
Ms. Heny pei
Sulphur Fast Blue 3r 100% is a fantastic dye for all types of fabrics. Its vibrant color and lasting impact make it perfect for all my dyeing needs!
Mr. Zoncen DG
Contact us
Ms. Vangood ZS: Please feel free to give your inquiry in the form below We will reply you in 24 hours