Sulphur Dyes Manufacturer in China - High-Quality Supply and Wholesale
Introducing Shenzhen Yadi Dyestuff Co., Ltd., a leading manufacturer and supplier of high-quality sulphur dyes. Our company is dedicated to providing the textile industry with innovative and eco-friendly dye solutions that meet the highest standards of color fastness and durability.

Sulphur dyes are known for their exceptional light and wash fastness properties, making them ideal for fabrics that undergo frequent washing or exposure to sunlight. With a wide range of vibrant and long-lasting colors available, our sulphur dyes offer endless possibilities for creating beautiful and vibrant textiles.

At Shenzhen Yadi Dyestuff Co., Ltd., we prioritize sustainability and environmental consciousness in our manufacturing processes. Our sulphur dyes are manufactured using state-of-the-art technology and comply with global quality standards. We are committed to reducing the impact on the environment while ensuring the satisfaction of our customers.

Whether you are a textile manufacturer, fashion designer, or dyehouse operator, our sulphur dyes provide you with the perfect solution to achieve vibrant and durable colors on various fabric substrates. Trust Shenzhen Yadi Dyestuff Co., Ltd. to be your reliable partner in the world of sulphur dyes. Contact us today to explore our extensive range of sulphur dyes and experience the difference in color quality and performance.
Shenzhen Yadi Dyestuff Co., Ltd.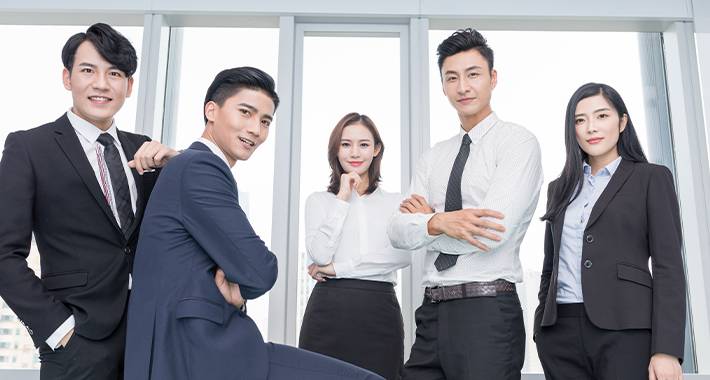 Top Sulphur Dyes Manufacturer & Supplier in China - Wholesale Prices | OEM Experts
Reviews
Related Videos
Sulphur dyes have been widely used in the textile industry due to their excellent color fastness properties and affordability. These dyes are typically used to dye natural fibers such as cotton and rayon, as well as synthetic fibers including polyester.

Our company offers a range of high-quality sulphur dyes in various colors, including black, brown, blue, green, and red. We source our dyes from top manufacturers to ensure consistent and vibrant results every time.

Our sulphur dyes have been designed to be easy to use, with excellent dyeing properties that result in minimal wastage and maximum color fastness. They are also highly resistant to fading, making them perfect for use in the production of outdoor and sports wear.

As a leading provider of sulphur dyes, our company is committed to providing our customers with high-quality products and reliable service. Our team of experts is always available to provide technical support and advice on how to get the best results from our dyes.

Whether you're a small business or a large manufacturer, our sulphur dyes are the ideal choice for all your textile dyeing needs. Contact us today to learn more about our products and how we can help you achieve your desired results.
Sulphur Dyes are top-quality, reliable dyes that give vibrant and long-lasting color to our textiles. Highly recommended for any dyeing project!" #productreview #sulphurdyes
Ms. Lorna Lee
Love these Sulphur Dyes! They produce vibrant and long-lasting colors on my fabrics. Highly recommend for all textile DIY projects. #SulphurDyes #TextileArt
Ms. Claire Cheng
Contact us
Mr. Derek Lin: Please feel free to give your inquiry in the form below We will reply you in 24 hours