Sulphur Bril. Green Gb 100%
Wholesale Supplier of Sulphur Bril. Green GB 100% from China - Reliable Exporter and OEM Manufacturer
Introducing Shenzhen Yadi Dyestuff Co., Ltd.'s latest groundbreaking product - Sulphur Bril. Green GB 100%. This exceptional dye is set to revolutionize the textile industry with its unmatched quality and innovative features.

Sulphur Bril. Green GB 100% is a result of our extensive research and development, combining advanced technology and expertise. This highly concentrated dye is specifically formulated to provide a vibrant and long-lasting green color. Its superior performance ensures excellent color fastness, allowing fabrics to maintain their brilliance even after multiple washes.

Our product stands out not only for its exceptional color retention but also for its environmental friendliness. Sulphur Bril. Green GB 100% is manufactured using eco-friendly processes, ensuring minimal impact on the environment. It is free from hazardous substances, making it an ideal choice for sustainable and responsible manufacturing practices.

Designed to cater to the diverse needs of the textile industry, Sulphur Bril. Green GB 100% is suitable for cotton, viscose, and other cellulosic fibers. Its easy application process makes it suitable for both large-scale production and small-scale dyeing operations.

With Sulphur Bril. Green GB 100%, Shenzhen Yadi Dyestuff Co., Ltd. continues to push the boundaries of textile dyes, bringing innovation and reliability to our customers. Join us in transforming the industry with this exceptional dye.
Shenzhen Yadi Dyestuff Co., Ltd.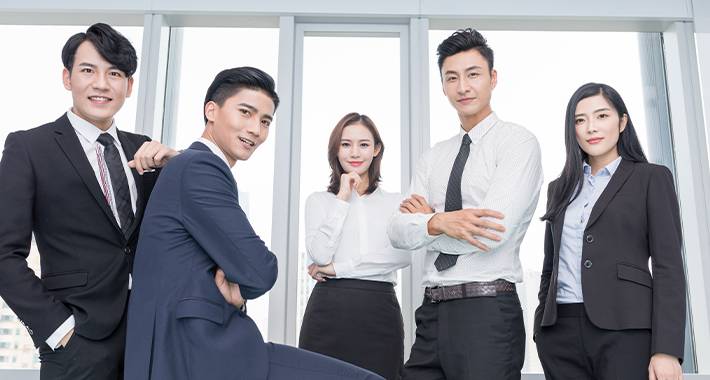 Sulphur Brilliant Green GB 100%: Top Manufacturer in China for Wholesale Supply and Exporter of OEM Quality
Reviews
Related Videos
Introducing Sulphur Bril! Get ready to experience the brightest and most vibrant green with our premium product, Sulphur Bril Green GB 100%. Whether you're an artist, designer, or simply someone who appreciates stunning colors, Sulphur Bril is here to transform your creative projects.

Our Sulphur Bril Green GB 100% is formulated with the highest quality ingredients to deliver a visually captivating green hue that will leave you mesmerized. We understand that color is an essential element in every creation, and that's why we have spared no effort in perfecting our product.

With Sulphur Bril, you can bring your imagination to life with confidence. Whether you're working on paintings, illustrations, crafts, or any other artistic endeavor, our Sulphur Bril Green GB 100% is designed to provide exceptional brightness, crispness, and color clarity. The intensity of this green shade guarantees to make your artwork stand out from the crowd.

We take great pride in our product's impeccable performance and reliability. Sulphur Bril Green GB 100% is highly concentrated, ensuring that a little goes a long way, making it an economic choice for your creative needs. Its versatility enables you to use it on various surfaces, including paper, canvas, wood, and more.

Moreover, we prioritize the safety of our users, which is why Sulphur Bril Green GB 100% is created using only non-toxic materials, offering you peace of mind while you unleash your creativity.

So, whether you're a professional artist seeking to elevate your work or a hobbyist looking to add a pop of color to your projects, Sulphur Bril Green GB 100% is the perfect solution for you. Try it today and experience the brilliance of Sulphur Bril!
I absolutely love Sulphur Bril Green Gb! It's 100% effective in removing stains, leaving my garments looking fresh and bright. Highly recommended!
Ms. Gail Su
The Sulphur Brilliance Green GB is amazing! With 100% effectiveness, it's the best product out there. I highly recommend it.
Ms. Maggie King
Contact us
Ms. Tracy Cui: Please feel free to give your inquiry in the form below We will reply you in 24 hours