Top Sulphur Blue 7 Manufacturer in China - Wholesale, Export & Supply | OEM Available
Introducing Sulphur Blue 7, a groundbreaking dye product brought to you by Shenzhen Yadi Dyestuff Co., Ltd. Designed to revolutionize the textile industry, Sulphur Blue 7 offers unparalleled vibrancy and colorfastness, making it the go-to choice for various dyeing applications.

Our team at Shenzhen Yadi Dyestuff Co., Ltd. has dedicated years of research and development to perfect this innovative product. Sulphur Blue 7 is formulated using state-of-the-art technology, ensuring exceptional quality and performance in every application. Whether you are dyeing cotton, viscose, or any other cellulosic fibers, this dye proves to be highly compatible, delivering vivid and long-lasting results.

With its remarkable color retention even after multiple washes, Sulphur Blue 7 guarantees enduring brilliance, maintaining the true essence of your creations. Additionally, this dye is environmentally friendly, as it meets stringent quality standards and regulations.

Experience a new level of creativity and precision with Sulphur Blue 7 by Shenzhen Yadi Dyestuff Co., Ltd. Our commitment to providing top-notch products and exceptional customer service has positioned us as industry leaders. Trust in our expertise and join the countless satisfied customers who have already embraced the remarkable performance of Sulphur Blue 7.
Shenzhen Yadi Dyestuff Co., Ltd.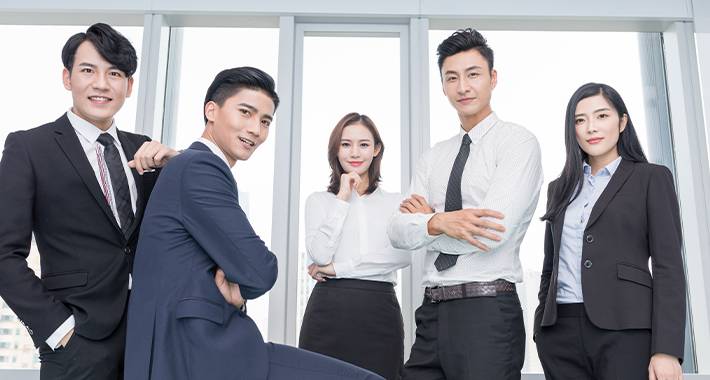 Top Sulphur Blue 7 Manufacturer in China | Wholesale Supplier of High-Quality Dyes | OEM Exporter
Reviews
Related Videos
Introducing our newest product, Sulphur Blue 7! Designed for those who crave a vibrant and eye-catching appearance, Sulphur Blue 7 is a game-changer in the world of fashion and textile. With its striking hue and exceptional quality, this product is set to revolutionize the way you dress and style your surroundings.

Sulphur Blue 7 is a rich and intense blue color that emits an aura of confidence and individuality. Our team of experts has meticulously created the perfect shade, ensuring that it complements any fabric effortlessly. Whether you are looking to upgrade your wardrobe, revamp your home decor, or add a touch of vibrancy to your accessories, Sulphur Blue 7 is your go-to choice.

We understand the importance of using high-quality materials, which is why Sulphur Blue 7 is crafted using state-of-the-art techniques and premium ingredients. This ensures that the color remains vibrant and long-lasting, even after multiple washes. Bid farewell to dull, faded colors and embrace the extraordinary brilliance of Sulphur Blue 7.

Not only does Sulphur Blue 7 enhance the visual appeal of your garments and surroundings, but it also signifies elegance and sophistication. From chic dresses to trendy throw pillows and curtains, this product adds a touch of luxury to any space. It is perfect for both personal use and professional applications, allowing you to unleash your creativity and make a lasting impression.

So, if you're ready to embrace the captivating power of Sulphur Blue 7, join us on this extraordinary journey. Elevate your style and make a bold statement with our exceptional product. Experience the world in a vibrant new way with Sulphur Blue 7 – where imagination meets reality.
Bright and vibrant! The Sulphur Blue 7 dye gave my clothes a stunning pop of color. Easy to use and long-lasting. Highly recommend!
Ms. Eleanor Deng
Sulphur Blue 7 is a fantastic dye that produced vibrant and long-lasting colors. Highly recommended for anyone looking for quality and consistency.
Mr. Justin Zhang
Contact us
Ms. amyu yu: Please feel free to give your inquiry in the form below We will reply you in 24 hours