Sulphur Black 1: Reliable Manufacturer & Wholesale Supplier in China for Export - High-Quality, OEM Services, and Competitive Supply
Introducing Sulphur Black 1, the latest addition to our extensive range of dyestuff products at Shenzhen Yadi Dyestuff Co., Ltd. With its superior quality and exceptional performance, Sulphur Black 1 is the perfect choice for all your dyeing and coloring needs.

Sulphur Black 1 is a high-grade black dye that offers excellent color fastness and deep, intense black shades. Designed to meet the demands of various industries, this versatile dyestuff is widely used in textile, leather, and paper industries. Whether you need to dye cotton, linen, wool, or silk, Sulphur Black 1 guarantees vibrant and long-lasting results.

At Shenzhen Yadi Dyestuff Co., Ltd., we are committed to providing our customers with top-notch dyestuff solutions. Our state-of-the-art manufacturing facilities and strict quality control ensure that each batch of Sulphur Black 1 meets international standards. Backed by our expertise and extensive research, we deliver products that consistently exceed expectations.

Choose Sulphur Black 1 for its exceptional color retention, excellent dyeing properties, and long-term color stability. Experience the difference in dyeing with Shenzhen Yadi Dyestuff Co., Ltd.'s Sulphur Black 1 – the ultimate choice for achieving striking and enduring black shades.
Shenzhen Yadi Dyestuff Co., Ltd.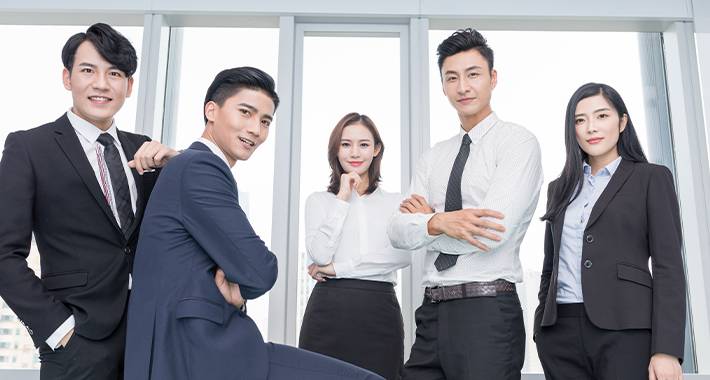 Buy Sulphur Black 1 from China's leading OEM manufacturer and wholesale supplier
Reviews
Related Videos
Introducing our new Sulphur Black 1 dye, an excellent option for dyeing textiles. This dye is a deep black color with superior color stability, making it ideal for use in a wide range of applications. Whether you're dyeing cotton, wool, or silk, Sulphur Black 1 will provide excellent results.

Our Sulphur Black 1 dye is formulated to be easy to use, with excellent solubility and dispersion properties. This means that the dye will dissolve quickly and evenly, resulting in consistent dyeing throughout your fabric. Additionally, this dye has excellent fastness properties, meaning that it will resist fading and bleeding over time.

Not only is our Sulphur Black 1 dye a high-quality product, but it is also environmentally friendly. This dye is free from harmful substances such as heavy metals, making it a safer and more sustainable option for your textile dyeing needs.

At our company, we are committed to providing our customers with the highest quality dyes that are both effective and environmentally conscious. We believe that our Sulphur Black 1 dye is an excellent addition to our product line and we are confident that it will exceed your expectations. Contact us to learn more about our Sulphur Black 1 dye and our other high-quality textile dyes.
Love this Sulphur Black 1 dye! The color is intense and long-lasting. It's perfect for dyeing fabrics and gives amazing results every time.
Ms. doris xu
Love the deep black color achieved with Sulphur Black 1! It's easy to use and gives a vibrant and long-lasting result. Highly recommended!
Ms. sophie wei
Contact us
Mr. Lin Lin: Please feel free to give your inquiry in the form below We will reply you in 24 hours