Top Naphthol Dyes Manufacturer and Wholesale Supplier from China
Introducing Naphthol Dyes, a remarkable range of colorants developed by Shenzhen Yadi Dyestuff Co., Ltd. Combining innovation and superior quality, these dyes are designed to provide vibrant and long-lasting color solutions for various industries.

With our extensive expertise in the field of dye production, Shenzhen Yadi Dyestuff Co., Ltd. has created a comprehensive selection of Naphthol Dyes that cater to the diverse needs of our customers. Whether you are in the textile, printing, or paper industry, our dyes are formulated to deliver exceptional performance.

Our Naphthol Dyes offer outstanding color stability, ensuring that your products maintain their vibrant hues even after repeated use or exposure to environmental factors. Additionally, they exhibit excellent compatibility with a wide range of materials, allowing for versatile applications.

At Shenzhen Yadi Dyestuff Co., Ltd., we prioritize customer satisfaction and always strive for excellence in our products. Our team of experienced professionals is dedicated to providing you with tailored color solutions that meet your specific requirements.

Trust in the quality and reliability of Naphthol Dyes from Shenzhen Yadi Dyestuff Co., Ltd. for all your coloring needs. Experience the difference that our innovative dyes can make in enhancing your products and captivating your customers.
Shenzhen Yadi Dyestuff Co., Ltd.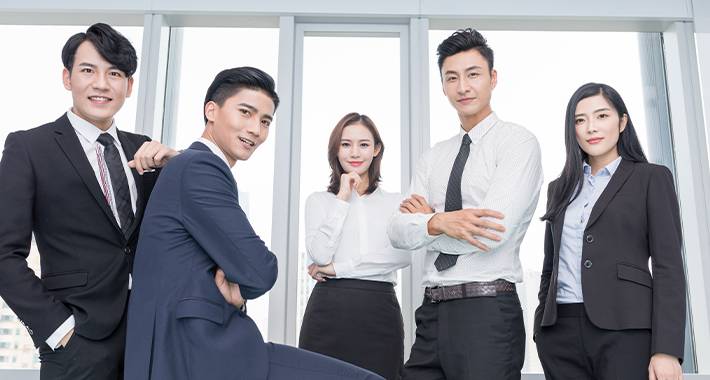 Wholesale Naphthol Dyes from Reliable Chinese Manufacturer | EffectiveSupply.com
Reviews
Related Videos
Introducing our premium line of Naphthol Dyes, the perfect solution for all your coloring needs! Our Naphthol Dyes are a vibrant and versatile range of dyes that can be used in a wide variety of applications. Whether you're looking to add a pop of color to textiles, paper, or even cosmetics, our Naphthol Dyes are sure to impress.

Why choose our Naphthol Dyes? Well, for starters, these dyes are known for their exceptional colorfastness, ensuring that your creations remain vibrant and beautiful even after multiple washes or prolonged exposure to the elements. This makes our Naphthol Dyes especially suitable for textile applications, as they will not fade or bleed over time.

Not only do our Naphthol Dyes offer superior color retention, but they also boast excellent lightfastness properties, meaning that the colors will not fade or degrade when exposed to sunlight or artificial lighting. This ensures that your creations will maintain their brilliance for a long time to come.

In addition to their outstanding performance, our Naphthol Dyes are also incredibly easy to use. With their excellent solubility and compatibility with various mediums, you can effortlessly incorporate these dyes into your preferred recipes or production processes.

Furthermore, our Naphthol Dyes are manufactured with a focus on quality and safety. We adhere to strict industry standards and regulations to ensure that our dyes are free from harmful substances, making them suitable for a wide range of applications, including cosmetics and children's products.

So, whether you're a professional artist, textile manufacturer, or simply a hobbyist looking to unleash your creative side, our Naphthol Dyes are the perfect choice. Experience unparalleled color brilliance, durability, and versatility with our premium Naphthol Dyes today!
Love the vibrant colors of the Naphthol Dyes! They're perfect for my art projects and add a pop of brightness to any fabric or paper.
Ms. Eileen Bai
These Naphthol Dyes are amazing! They provide rich and vibrant colors, and the application process is easy. Highly recommended for any dye project.
Ms. Hannah Yu
Contact us
Ms. Cherry Guo: Please feel free to give your inquiry in the form below We will reply you in 24 hours