Naphthol As Manufacturer and Supplier in China - Wholesale and Exporter for OEM Needs
Introducing the innovative and high-quality product, Naphthol AS, proudly manufactured by Shenzhen Yadi Dyestuff Co., Ltd. As a leading company in the dyestuff industry, we are dedicated to providing exceptional solutions to meet the diverse needs of our valued customers.

Naphthol AS, with its superior formulation and advanced production techniques, serves as a versatile dye intermediate widely used in various applications. This cutting-edge product is known for its exceptional performance, remarkable stability, and vibrant coloration. Whether it's for textile, leather, or paper industries, Naphthol AS offers excellent dyeing capabilities and ensures brilliant and long-lasting results.

Our commitment to quality and innovation drives us to constantly improve our manufacturing processes, resulting in an unmatched product like Naphthol AS. As we uphold the highest industry standards, we assure our customers that this product is not only reliable but also environmentally friendly.

With Shenzhen Yadi Dyestuff Co., Ltd., you can trust that Naphthol AS will bring enhanced efficiency and impeccable color versatility to your production processes. Experience the difference of working with a reputable company that values customer satisfaction and consistently delivers exceptional dye solutions. Choose Naphthol AS, and let us help elevate your products to new levels of excellence.
Shenzhen Yadi Dyestuff Co., Ltd.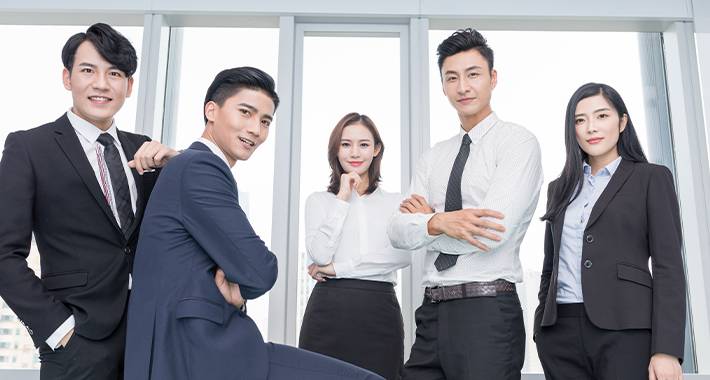 Naphthol AS Manufacturer and Supplier in China - Trusted Wholesale Exporter and OEM Supplier
Reviews
Related Videos
Introducing Naphthol AS, the revolutionary solution for all your fabric coloring needs. Naphthol AS is a highly versatile and superior quality dye that guarantees vibrant and long-lasting results on various types of textiles. With just one application, you can achieve the desired color intensity and achieve professional-grade outcomes.

Naphthol AS is specifically designed to cater to the demands of textile enthusiasts, fashion designers, or even hobbyists looking to add a personal touch to their creations. Its unique composition ensures easy and efficient application, making it suitable for both beginners and experts. Whether you are dyeing cotton, silk, or any other type of fabric, Naphthol AS delivers outstanding results, leaving your textiles looking strikingly beautiful.

What sets Naphthol AS apart from other dyes on the market is its exceptional colorfastness. Once applied, you can rest assured that the color will withstand numerous washes and maintain its brilliance even after extended use. This unrivaled durability means that your fabrics will stay vibrant and radiant for a long time, granting you the assurance that your creations will stand the test of time.

Furthermore, Naphthol AS boasts a wide range of color options, allowing you to explore your creativity and bring your visions to life. Whether you prefer bold and vivid hues or subtle and soft shades, Naphthol AS offers a spectrum of possibilities. Experiment with different color combinations and express your unique style through your fabric creations.

In conclusion, Naphthol AS is the ultimate fabric dye that guarantees exceptional results, durability, and a vast array of color choices. Experience the magic of Naphthol AS and elevate your textile projects to new heights of artistry and brilliance.
Naphthol AS is the perfect dye for my textile projects! The vibrant colors it produces are long-lasting and the application is easy. Highly recommended!
Ms. Jennifer Zhou
Thrilled with the vibrant and long-lasting colors achieved using Naphthol AS dye! The perfect choice for my fabric projects. Highly recommended!
Ms. Tina Gao
Contact us
Ms. Freda GUO: Please feel free to give your inquiry in the form below We will reply you in 24 hours