Top Quality Naphthol As-G from Chinese Manufacturer - Wholesale and OEM Supply Available
Shenzhen Yadi Dyestuff Co., Ltd. is proud to introduce our latest innovation in the dyestuff industry, the Naphthol As – G. Developed through extensive research and testing, our high-quality Naphthol As – G provides exceptional dyeing performance and color fastness for a wide range of applications.

This product is suitable for a variety of fibers including cotton, silk, and nylon, giving deep and bright shades of yellow and orange. It is widely used in the textile industry for dyeing and printing processes.

Our Naphthol As – G is highly soluble and easy to use, making it ideal for textile dyeing and printing industries. It is also non-toxic and eco-friendly, ensuring the safety of both the user and the environment.

Shenzhen Yadi Dyestuff Co., Ltd. is committed to providing customers with the highest quality products and excellent services in the industry. We are confident that our Naphthol As – G will exceed your expectations and enhance your dyeing and printing experiences.
Shenzhen Yadi Dyestuff Co., Ltd.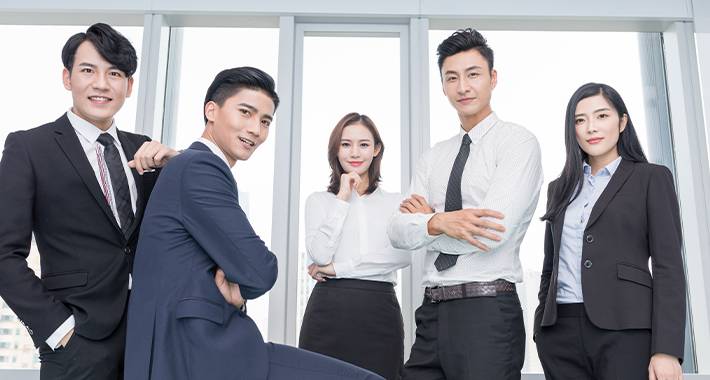 Naphthol As – G Manufacturer: High-Quality Supply from China | Wholesale, Exporter & OEM Options Available
Reviews
Related Videos
Introducing Naphthol AS-G – the perfect dyeing solution for fabric enthusiasts and textile manufacturers! Naphthol AS-G is a highly effective, water-soluble textile dye that produces vibrant colors and long-lasting results.

With its strong affinity to cellulose fibers, Naphthol AS-G delivers excellent color fastness, making it an ideal choice for dyeing fabrics used in fashion apparel, home textiles, and other applications where color durability is paramount.

This versatile dye can be used on a wide range of fabrics including cotton, linen, rayon, and viscose. It is easy to use and ensures consistent color distribution for even dyeing.

Naphthol AS-G is also highly compatible with other dyes and can be used in combination with other colorants to create unique shades and hues. It is environmentally friendly and has a low environmental impact.

Whether you are a professional textile manufacturer or a DIY fabric enthusiast, Naphthol AS-G is the perfect solution for all your dyeing needs. With its superior color fastness and easy-to-use formulation, Naphthol AS-G will help you achieve the perfect look and feel for your textiles. So why wait? Try it out today and experience the magic of Naphthol AS-G for yourself!
Naphthol AS-G is an excellent dye for natural and synthetic fibers. The color is vibrant and long-lasting. Easy to use and mix. Highly recommended!
Mr. BingFang Zhang
Naphthol As-G is a great product if you need a high-quality dye for textiles. It's easy to use and gives vibrant, long-lasting colors. Highly recommend!
Ms. Fandy Lee
Contact us
Mr. Andy Leon: Please feel free to give your inquiry in the form below We will reply you in 24 hours