Top-quality Naphthol As Bo from China's leading manufacturer - Buy Wholesale from Exporter for OEM supply
Introducing Naphthol AS, the latest addition to our extensive range of high-quality dyes and chemicals. Developed by Shenzhen Yadi Dyestuff Co., Ltd., Naphthol AS is specifically designed to meet the diverse needs of various industries.

Naphthol AS is a versatile and effective dye intermediate widely used in the textile, printing, and pharmaceutical sectors. With its exceptional color intensity, excellent light-fastness, and superior coverage, this product is guaranteed to deliver vibrant and long-lasting results.

What sets Naphthol AS apart is its exceptional durability and resistance to fading, making it ideal for a wide range of applications. Whether you are looking to achieve striking colors in your textile designs, enhance the quality of your printing inks, or produce high-quality pharmaceutical products, Naphthol AS is the perfect solution.

At Shenzhen Yadi Dyestuff Co., Ltd., we are committed to providing our customers with superior products that meet the highest industry standards. Naphthol AS perfectly embodies this commitment, providing a reliable and efficient solution for all your dyeing and coloring needs.

With our extensive experience, state-of-the-art manufacturing facilities, and stringent quality control measures, Shenzhen Yadi Dyestuff Co., Ltd. ensures that every batch of Naphthol AS is of the highest quality, guaranteeing consistent and outstanding performance.

Choose Naphthol AS and experience the difference it can make to your products. Contact us today to learn more about this innovative dye intermediate and discover how it can elevate your business to new heights.
Shenzhen Yadi Dyestuff Co., Ltd.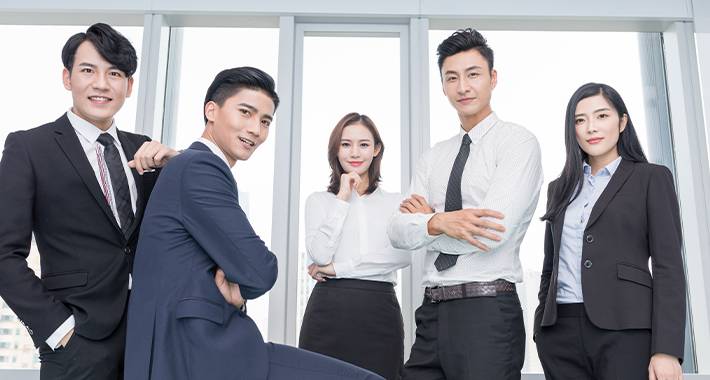 Naphthol AS - A Leading Manufacturer and Supplier from China | Wholesale and OEM Exporter
Reviews
Related Videos
Introducing Naphthol As – Bo, the breakthrough solution for all your industrial dyeing and printing needs. We have combined the power of Naphthol As with our cutting-edge technology to bring you a product that guarantees unmatched results and superior performance.

Naphthol As – Bo is a highly efficient reactive dye that excels in providing vibrant and long-lasting colors on a variety of fabrics. With its exceptional dyeing properties, this product ensures excellent colorfastness and deep penetration into the fibers, resulting in brilliant shades that resist fading even after multiple washes.

Our team of experts has perfected the formulation of Naphthol As – Bo to ensure easy and consistent application. Whether you are involved in textile printing, garment manufacturing, or any other industry requiring high-quality dyeing, this product will seamlessly integrate into your existing processes. Its compatibility with various printing techniques, such as screen printing and roller printing, makes it an ideal choice for diverse applications.

One of the key features of Naphthol As – Bo is its remarkable lightfastness. This means that the colors achieved with this dye will remain intact even when exposed to harsh sunlight or extreme weather conditions. This ensures that your products will maintain their original vibrancy and appeal, making them stand out in the market.

Our commitment to sustainability is reflected in the eco-friendly nature of Naphthol As – Bo. It is manufactured using environmentally responsible processes and does not contain any harmful substances. This makes it a safe choice for both your workers and the environment.

In conclusion, Naphthol As – Bo is the ultimate solution for achieving brilliant and long-lasting colors in your industrial dyeing and printing operations. With its superior performance, ease of application, and eco-friendly properties, this product is set to revolutionize the textile industry. Try Naphthol As – Bo today and experience the difference it brings to your products.
This Naphthol As dye is perfect for my textile projects! The color is vibrant, and it's easy to use. Highly recommended for all fabric artists. - Bo
Ms. zenti wang
Naphthol AS is a fantastic product! It provides brilliant and vibrant colors on fabrics. Easy to use and long-lasting. Highly recommended!
Mr. John Zhu
Contact us
Ms. Sharon Liu: Please feel free to give your inquiry in the form below We will reply you in 24 hours