Top Liquid Sulphur Black Br Manufacturer and Wholesale Supplier in China | OEM Services Available
Introducing Liquid Sulphur Black Br, a superior product manufactured by Shenzhen Yadi Dyestuff Co., Ltd. This groundbreaking dye offers a wide range of benefits, making it the perfect choice for textile and leather industries.

Liquid Sulphur Black Br is a high-quality formulation that guarantees exceptional colorfastness and excellent dye penetration. With its unique chemical composition, this product ensures vibrant and long-lasting black shades, even after repeated washes. Its liquid form allows for easy handling and convenient application, resulting in efficient and cost-effective dyeing processes.

Shenzhen Yadi Dyestuff Co., Ltd. is renowned for its commitment to delivering top-notch textile dyes, and Liquid Sulphur Black Br is no exception. Our company has a strong dedication to innovation and continuous improvement, ensuring that our products meet the highest industry standards. With our state-of-the-art manufacturing facilities and rigorous quality control processes, rest assured that you are getting a reliable and superior product.

Experience the exceptional color brilliance and durability of Liquid Sulphur Black Br. Elevate your textile and leather products to new heights with the unparalleled quality and performance offered by Shenzhen Yadi Dyestuff Co., Ltd.
Shenzhen Yadi Dyestuff Co., Ltd.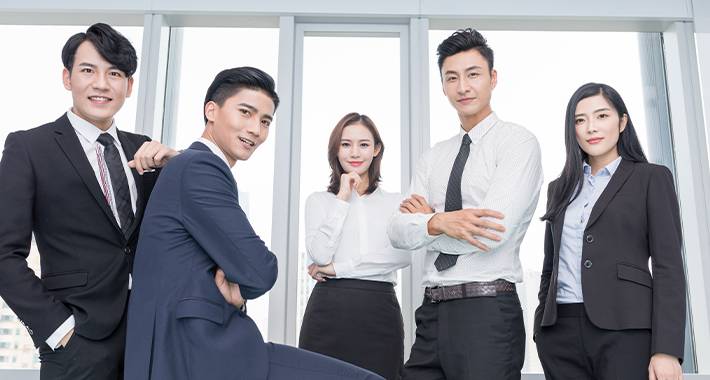 Top Manufacturer of Liquid Sulphur Black Br in China - Wholesale Supplier & Exporter
Reviews
Related Videos
Introducing our revolutionary new product: Liquid Sulphur Black BR. This cutting-edge solution is set to revolutionize the textile industry with its exceptional quality and unmatched performance.

Liquid Sulphur Black BR is a dye formulated specifically for dyeing textiles, ensuring vibrant and long-lasting color results. Its unique composition allows for easy and efficient application on a wide range of fabrics, from natural to synthetic fibers.

This liquid dye offers numerous advantages over traditional dyeing methods. With Liquid Sulphur Black BR, you can achieve deeper and more intense shades, elevating the overall look and feel of your fabrics. The color saturation is unparalleled, providing a rich and even tone that is resistant to fading and washing.

Our product guarantees excellent color fastness, ensuring that your textiles retain their vibrancy even after repeated use and washing. Liquid Sulphur Black BR also boasts excellent solubility, making it a breeze to dissolve and mix for convenient usage.

Crafted with utmost care, our Liquid Sulphur Black BR is manufactured using advanced techniques to ensure consistent quality. It adheres to the strictest industry standards, making it a trusted choice for textile manufacturers and dyeing professionals worldwide.

Whether you are an established textile company or a small-scale garment producer, Liquid Sulphur Black BR can be your ultimate partner in creating exceptional and long-lasting textiles. Experience the difference our product brings to the table and unlock a world of possibilities in textile dyeing. Trust in Liquid Sulphur Black BR for vibrant, durable, and strikingly beautiful fabrics.
Liquid Sulphur Black Br works perfectly for my dyeing needs. It produces deep and rich black tones with excellent colorfastness. Highly recommended!
Ms. Sweet Zhou
Sulphur Black Br is an excellent black dye for textiles, especially for those who want a deep and durable color. The liquid form makes it easy to use and apply." #ProductReview #FabricDye #BlackDye
Mr. jianfei lu
Contact us
Mr. ZhiXiang Yin: Please feel free to give your inquiry in the form below We will reply you in 24 hours