Fast Yellow GC Base Manufacturer in China - Wholesale Supplier and Exporter
Shenzhen Yadi Dyestuff Co., Ltd. introduces its latest product - Fast Yellow GC Base. This high-quality dye is designed to provide bright and vibrant yellow shades for a variety of purposes, including textile and printing applications.

Fast Yellow GC Base is known for its excellent lightfastness, making it resistant to fading even when exposed to UV light. It also offers high color yield and good solubility in water, making it easy to work with and suitable for a range of different dyeing techniques.

As with all of Shenzhen Yadi Dyestuff Co., Ltd.'s products, Fast Yellow GC Base is manufactured using the highest quality raw materials and production processes to ensure consistent quality and performance. Its fastness properties and color stability make it an ideal choice for both commercial and industrial applications.

If you're looking for a reliable and high-performance yellow dye, look no further than Shenzhen Yadi Dyestuff Co., Ltd.'s Fast Yellow GC Base.
Shenzhen Yadi Dyestuff Co., Ltd.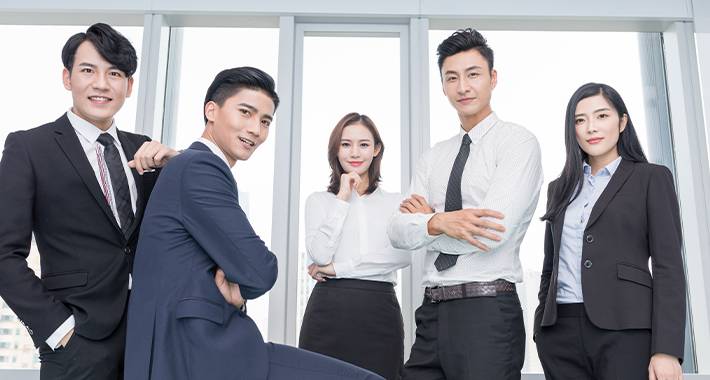 Fast Yellow GC Base Manufacturer: High-Quality Wholesale Supply from China Exporter
Reviews
Related Videos
Introducing the revolutionary Fast Yellow GC Base, the ultimate solution for all your coloring needs! Designed to provide vibrant and long-lasting results, this innovative product is set to transform the way you approach coloration.

Fast Yellow GC Base boasts an unparalleled level of efficiency, allowing for quick and easy application. Whether you are a professional hairdresser or a DIY enthusiast, achieving the perfect shade has never been easier. Say goodbye to time-consuming processes and hello to a faster, hassle-free experience.

Our product's distinctive yellow base ensures exceptional color saturation, delivering rich, vivid shades that won't fade easily. With Fast Yellow GC Base, your hair will radiate brilliance and turn heads wherever you go. Whether you desire a bold and vibrant look or a subtle, natural enhancement, this product offers endless possibilities.

Not only does Fast Yellow GC Base provide incredible color payoff, but it also cares for your hair. Tired of products that leave your locks damaged and dry? Our advanced formula contains nourishing ingredients that help maintain your hair's health and shine. Indulge in a coloring experience that leaves your strands feeling soft, smooth, and vibrant.

Experience the future of hair coloration with Fast Yellow GC Base. Unleash your creativity and explore a world of endless shades and styles. Whether you are looking for a temporary change or a more permanent transformation, our product guarantees exceptional results every time.

Don't settle for ordinary when you can have extraordinary. Choose Fast Yellow GC Base and embark on a journey of vibrant, captivating hair color like never before.
Fast Yellow GC Base exceeded my expectations! The color is vibrant, and the drying time is incredibly quick. Highly recommended!
Mr. Jack Zhang
Fast Yellow GC Base is an excellent product! It has a smooth texture and is highly pigmented making it perfect for coloring. The bottle design also makes it easy to use and control. Highly recommend!
Ms. Doris Cai
Contact us
Ms. Tina Wang: Please feel free to give your inquiry in the form below We will reply you in 24 hours