High-Quality Basic Dyes Manufacturer for wholesale and OEM supply from China: Explore vibrant dye options
Shenzhen Yadi Dyestuff Co., Ltd. brings you a range of unique and high-quality basic dyes that are perfect for a variety of industrial applications. Our basic dyes are chemical compounds that offer excellent solubility and color strength, making them ideal for use in textile, paper, and leather industries.

Our basic dyes are available in a wide range of vibrant colors that are sure to meet your specific needs. They are easy to use and have excellent clarity, allowing for consistent and accurate results every time. Our dyes are also incredibly versatile and can be used to color a variety of materials, including nylon, silk, wool, and more.

At Shenzhen Yadi Dyestuff Co., Ltd., we pride ourselves on delivering top-quality products that meet our customers' expectations. All our basic dyes are manufactured under strict quality control processes to ensure that they meet the highest standards.

Contact us today to place an order or to learn more about our basic dyes and other products and services.
Shenzhen Yadi Dyestuff Co., Ltd.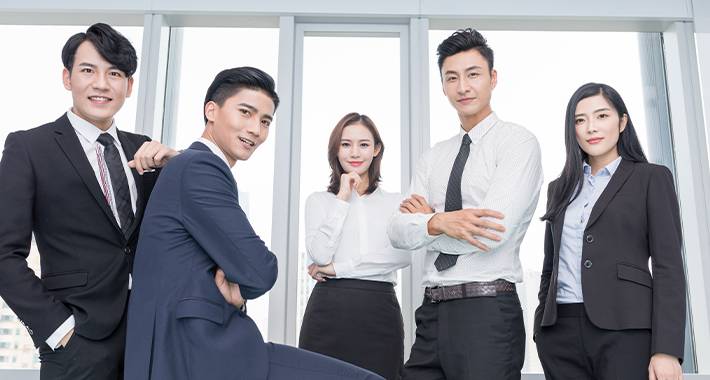 Top Basic Dyes Exporter from China - Wholesale Supplier for OEM Needs
Reviews
Related Videos
If you're in search of a reliable solution for bright and vibrant coloration for your textiles, then Basic Dyes are an excellent choice. These industrial coloring agents are known for their ability to penetrate deep into fiber and create a strong bond with the textile material.

Basic Dyes are water-soluble and are typically applied to natural fibers such as wool, silk, and cotton. They are perfect for achieving colors that are difficult to obtain with other dye types. With Basic Dyes, you can achieve brighter and more vivid colors that are long-lasting and fade-resistant.

One of the benefits of using Basic Dyes is that they are easy to use and offer excellent value for money. They are cost-effective, efficient, and produce excellent results. You are guaranteed to have a rich and consistent color throughout your entire textile material.

Basic Dyes are extensively used in textile and leather manufacturing industries, especially for garments, curtains, and upholstery. They are also used in artistic fields for creating magnificent artwork on fabric.

At our company, we offer a wide range of Basic Dyes for different industries. Our products come in various forms like liquids, powders, and granules to provide a tailor-made solution to our clients. With our Basic Dyes, you can expect high-quality results and excellent customer service.
Mr. Zhixiang Yin
Mr. Jack Shao
Contact us
Mr. Flank Ye: Please feel free to give your inquiry in the form below We will reply you in 24 hours