Acid Yellow 2g Manufacturer: Find High-Quality Wholesale Supply in China
Introducing Acid Yellow 2G, a high-quality dye product by Shenzhen Yadi Dyestuff Co., Ltd. Designed to enhance the vibrancy of textiles and other materials, Acid Yellow 2G is the perfect choice for those seeking superior color coverage and long-lasting results.

This advanced dye formula is known for its exceptional colorfastness and excellent lightfastness properties. Acid Yellow 2G offers a bright and vivid yellow shade that can breathe new life into fabrics, garments, and even accessories. Whether you're a textile manufacturer, fashion designer, or simply a creative hobbyist, this dye is the perfect companion for all your coloring needs.

With Shenzhen Yadi Dyestuff Co., Ltd.'s commitment to innovation and quality, you can trust that Acid Yellow 2G is manufactured using state-of-the-art technology and rigorous quality control measures. Our company is dedicated to meeting and exceeding customer expectations, and this product is a testament to our expertise in the dye industry.

Experience the transformative power of Acid Yellow 2G and bring your creative visions to life. With its easy application and remarkable color saturation, this dye is a must-have for anyone looking to add a touch of vibrant yellow to their products. Trust Shenzhen Yadi Dyestuff Co., Ltd. for all your dye needs, and let us help you achieve brilliance and excellence in every color.
Shenzhen Yadi Dyestuff Co., Ltd.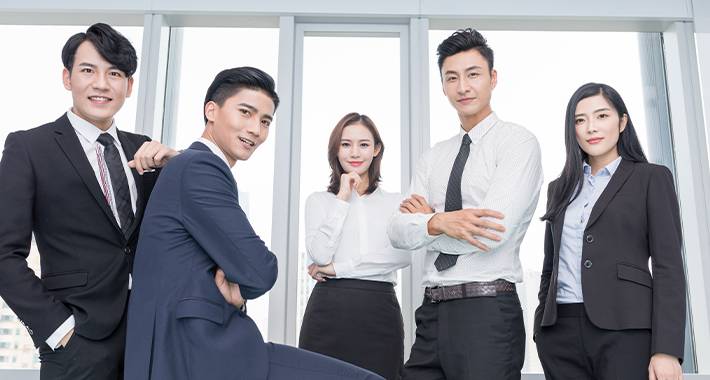 High-Quality Acid Yellow 2g Supplier in China - Manufacturer, Wholesale, Exporter & OEM
Reviews
Related Videos
Introducing our revolutionary product, Acid Yellow 2G! We are excited to bring you a game-changing dye that will transform your textile creations. Acid Yellow 2G is a vibrant and versatile dye that will take your projects to the next level.

With Acid Yellow 2G, you can achieve brilliant and eye-catching shades of yellow on a variety of fabrics. Whether you are dyeing cotton, silk, or wool, this dye delivers outstanding results. It has excellent lightfastness and color retention, ensuring that your creations will stay vibrant and beautiful for years to come.

One of the unique features of Acid Yellow 2G is its exceptional dye penetration, which guarantees even and consistent color throughout your fabric. This means that you can achieve professional-looking results every time, with no patchy or uneven coloring.

Not only does Acid Yellow 2G offer outstanding color, but it is also incredibly easy to use. Simply follow the instructions on the packaging, and you will be able to achieve stunning results in no time. Whether you are a beginner or an experienced dyer, Acid Yellow 2G will make the dyeing process a breeze.

Moreover, Acid Yellow 2G is also a highly durable dye. It withstands washing, so you can confidently use it on garments that will be frequently washed. Additionally, it is resistant to fading, ensuring that your creations will maintain their vibrant yellow hue.

In conclusion, Acid Yellow 2G is a must-have for any textile enthusiast. With its exceptional color, ease of use, and durability, it is sure to become your go-to dye for all your projects. Try Acid Yellow 2G today and watch your creations shine with unparalleled brilliance!
This Acid Yellow 2g pigment is perfect for my crafting projects! The color is vibrant and pigmentation is strong. I highly recommend it!
Ms. HERE MAKERS
This Acid Yellow 2g dye is the perfect solution for adding vibrant hues to textiles. It's easy to use and produces long-lasting, beautiful results.
Mr. jianfei lu
Contact us
Mr. Richard Li: Please feel free to give your inquiry in the form below We will reply you in 24 hours