High-Quality Acid Yellow 17 Supplier: China Wholesale Exporter
Introducing the all-new Acid Yellow 17 dye, exclusively brought to you by Shenzhen Yadi Dyestuff Co., Ltd. Our dye is a versatile and vibrant coloring agent perfect for a variety of fabrics, including silk, wool, and cotton.

Acid Yellow 17 is known for its excellent colorfastness and easy application, making it a favorite among garment manufacturers and textile designers. Our product is carefully formulated to provide consistent and long-lasting results, ensuring that your finished items look their best for a long time.

At Shenzhen Yadi Dyestuff Co., Ltd, we are dedicated to providing high-quality dyes that meet the needs of our customers. Whether you're looking for a striking yellow hue or want to experiment with other colors, our range of dyes is sure to impress. With our extensive industry experience, we are confident in our ability to deliver a product that exceeds your expectations.

Choose Shenzhen Yadi Dyestuff Co., Ltd for your dyeing needs and experience the difference in quality that our Acid Yellow 17 dye can make to your projects today!
Shenzhen Yadi Dyestuff Co., Ltd.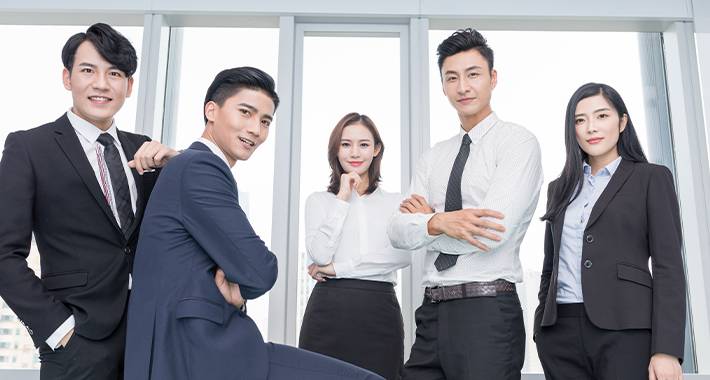 High-Quality Acid Yellow 17 Supplier and Manufacturer in China - Wholesale and OEM Opportunities Available
Reviews
Related Videos
Introducing our latest innovation, Acid Yellow 17, a game-changing product that promises to revolutionize the world of color. With its vibrant and eye-catching hue, Acid Yellow 17 is the perfect choice for those who want to make a bold and unforgettable statement.

This exciting new pigment is ideal for a wide range of applications, from fashion and textiles to graphic design and interior décor. Its vivid yellow tone adds a burst of energy and excitement to any project, making it a favorite among designers and artists alike.

But Acid Yellow 17 isn't just about aesthetics. This unique pigment is also incredibly versatile and durable, ensuring that your creations will stand the test of time. Whether you're designing a stunning couture gown or a striking piece of art, Acid Yellow 17 guarantees a long-lasting and high-quality result.

Not only does Acid Yellow 17 excel in its vibrant color and durability, but it also has eco-friendly credentials. Manufactured using environmentally sustainable processes, this product minimizes its impact on the planet without compromising on performance. It's a win-win for both creators and the environment.

Furthermore, Acid Yellow 17 is easy to work with, making it suitable for both professional artists and hobbyists. Its smooth consistency allows for effortless application and seamless blending, ensuring that every stroke is as smooth as silk.

In conclusion, if you're looking to infuse your projects with a touch of vibrancy and versatility, look no further than Acid Yellow 17. Its unparalleled color, durability, and eco-friendly nature make it the ultimate choice for all your creative endeavors. Experience the transformative power of Acid Yellow 17 and unleash your imagination today.
Love the vibrant Acid Yellow 17 color of this product! It adds a fun pop to my outfits. The quality is amazing too. Highly recommend!
Ms. Anna Lee
The Acid Yellow 17 dye worked wonders on my fabric! The color was vibrant and didn't fade, even after washing. Highly recommend for all textile needs." #productreview
Ms. Monica Pan
Contact us
Ms. Shara Kuang: Please feel free to give your inquiry in the form below We will reply you in 24 hours