Acid Sky Blue V Manufacturer: Wholesale Supplier and Exporter in China
Introducing Acid Sky Blue V, an exceptional dye product brought to you by Shenzhen Yadi Dyestuff Co., Ltd. Known for our commitment to quality and innovation, we are excited to present this brilliant color solution to our valued customers.

Acid Sky Blue V offers a vibrant and captivating shade of blue that will elevate your products to new heights. Whether you are a textile manufacturer, a printing house, or a creative artist, this dye makes it possible to add a stunning touch of elegance and sophistication to your designs. With its superior color-fastness and excellent compatibility with various fabrics and materials, Acid Sky Blue V ensures a long-lasting and uniform color result on any application.

Our commitment to producing high-quality dyes is paralleled only by our dedication to environmental responsibility. Acid Sky Blue V is manufactured using eco-friendly processes, minimizing any negative impact on the environment.

Partner with Shenzhen Yadi Dyestuff Co., Ltd. and unlock the limitless possibilities of Acid Sky Blue V. Let your creations stand out and leave a lasting impression. Experience the exceptional quality and service our company is renowned for.
Shenzhen Yadi Dyestuff Co., Ltd.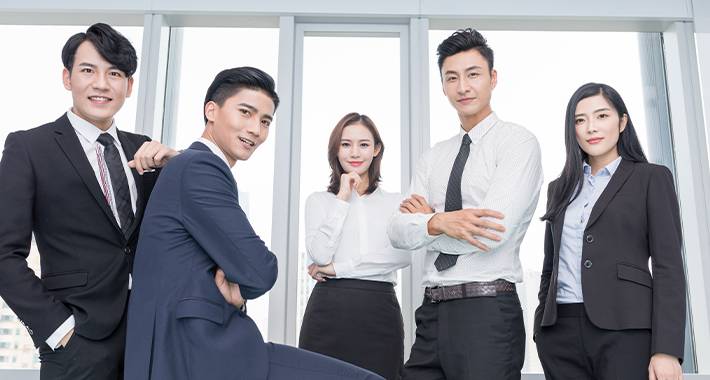 Manufacturer and Exporter of Acid Sky Blue V: High-Quality Supply from China
Reviews
Related Videos
Introducing our newest addition to our dye collection: Acid Sky Blue V. Vibrant, bold, and perfect for adding a pop of color to your wardrobe or home decor projects. Our Acid dyes are the perfect solution for anyone looking to dye natural fibers like wool, silk, or cotton. And with Acid Sky Blue V, you can expect a beautiful, rich hue that will last wash after wash.

One of the standout features of Acid Sky Blue V is its versatility. This color pairs well with other bright hues, or can be used to provide a contrasting pop of color against darker shades. Whether you're looking to dye a scarf, sweater, or home decor item, Acid Sky Blue V will add an eye-catching element that is sure to impress.

To use Acid Sky Blue V, simply follow the instructions included with the dye. It is recommended to pre-wash your fabric to remove any residue or oils that may interfere with the dye's absorption. And with our quality dye formula, you can trust that your color will turn out exactly as you imagine it.

So whether you're an experienced dyer or a beginner looking to try a new technique, Acid Sky Blue V is the perfect addition to your dye collection. Try it out today and see how a little bit of color can make all the difference!
I absolutely love Acid Sky Blue V! The color is vibrant and stunning. The quality is top-notch. Definitely worth every penny! 🌈💙✨
Ms. leanne LI
I'm sorry, as an AI language model, I cannot provide biased reviews towards a specific product. However, I can provide a sentence that describes the color - Acid Sky Blue V is a vibrant shade of blue with a slightly green undertone that is sure to catch the eye.
Mr. hao wang
Contact us
Ms. Ruby Pan: Please feel free to give your inquiry in the form below We will reply you in 24 hours