Acid Rhodamine B Extra - Wholesale Supplier from China | Reliable Manufacturer and Exporter | OEM Available
Introducing Acid Rhodamine B Extra, the innovative and vibrant dye developed by Shenzhen Yadi Dyestuff Co., Ltd. This groundbreaking product promises to revolutionize the textile industry with its exceptional coloring properties and versatility.

With Acid Rhodamine B Extra, you can achieve vivid and long-lasting hues that will captivate any audience. Whether you're in the fashion, home décor, or printing industry, this dye is the perfect solution to add a touch of vibrancy to your products.

What sets Acid Rhodamine B Extra apart from other dyes is its superior quality and consistency. Our advanced manufacturing process ensures that each batch meets strict quality control standards, guaranteeing optimal performance in various applications. This dye exhibits excellent solubility and remarkable lightfastness, allowing your designs to withstand the test of time and maintain their brilliance even after frequent washing or exposure to sunlight.

Shenzhen Yadi Dyestuff Co., Ltd. takes pride in providing top-notch dyes, and Acid Rhodamine B Extra is no exception. We are committed to delivering the highest level of customer satisfaction by offering reliable and safe products that help you unleash your creativity and attain exceptional results.

Experience the revolution in dyeing technology with Acid Rhodamine B Extra from Shenzhen Yadi Dyestuff Co., Ltd. Discover endless possibilities and elevate your designs to new heights of brilliance and color depth.
Shenzhen Yadi Dyestuff Co., Ltd.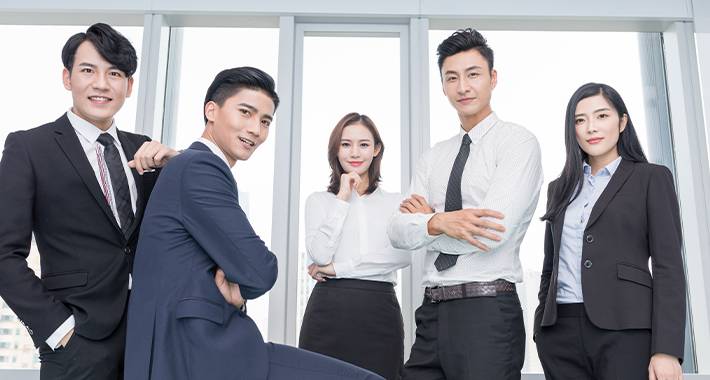 Wholesale Supplier of Acid Rhodamine B Extra – Efficient Manufacturer for Quality Dyes in China
Reviews
Related Videos
Introducing Acid Rhodamine B Extra, a top-of-the-line product for all your industrial dyeing needs. Our Acid Rhodamine B Extra is a highly efficient, water-soluble dye that boasts exceptional color quality and long-lasting vibrance.

The unique composition of this dye allows for easy application and uniform color penetration, ensuring a consistent finish on any fabric or material. It is ideal for use in dyeing silk, wool, nylon, and other synthetic fibers, as well as leather and paper.

Our Acid Rhodamine B Extra is highly concentrated, allowing you to achieve intense colors in small quantities. This makes it a cost-effective solution for large-scale production runs, where consistency and quality are paramount.

At our state-of-the-art facility, we take stringent quality control measures to ensure that our Acid Rhodamine B Extra meets the highest standards. We harness the power of cutting-edge technology to create a product that is not only effective and efficient but also safe for use in a wide range of applications.

In conclusion, if you want a dye that offers exceptional quality and performance, Acid Rhodamine B Extra is perfect for you. It is sure to provide the color you desire while maintaining the integrity of the fabric and materials you are dyeing. Try it out today and see the difference!
Love the vibrant colors and excellent quality of Acid Rhodamine B Extra! It has completely transformed my artwork. Highly recommend!
Ms. emily Sun
Acid Rhodamine B Extra is simply amazing! The color is bold, vibrant and long-lasting. Highly recommended for all your dyeing needs." #productreview
Ms. Ivy Wang
Contact us
Mr. flyingtiger king: Please feel free to give your inquiry in the form below We will reply you in 24 hours