Find High-Quality Acid Red 73 Dye from Top China Manufacturer for Wholesale! Trusted Exporter and Supply Partner - Available for OEM Services.
Introducing the Acid Red 73, a revolutionary dye produced by Shenzhen Yadi Dyestuff Co., Ltd. This remarkable product is set to transform the textile industry with its vibrant color and exceptional quality.

Acid Red 73 is specifically designed to provide long-lasting and intense coloration to various fabrics and materials. Its easy application process ensures that textiles maintain their bright and vivid hues, even after multiple washes. Whether you are a professional dyer or simply looking to enhance your personal wardrobe, this dye is a must-have.

With Shenzhen Yadi Dyestuff Co., Ltd.'s advanced technology and stringent quality control, Acid Red 73 guarantees consistent performance and customer satisfaction. This high-quality product adheres to international industry standards, making it a trusted choice for manufacturers worldwide.

The Acid Red 73 dye is not only renowned for its excellence in color but also for its environmental friendliness. Shenzhen Yadi Dyestuff Co., Ltd. is committed to sustainable and ethical manufacturing practices, ensuring that this dye is both safe for consumers and the environment.

In conclusion, Acid Red 73 by Shenzhen Yadi Dyestuff Co., Ltd. is a groundbreaking dye that brings forth unparalleled coloration to fabrics. Experience the vibrant, long-lasting hues this product offers and contribute to a more sustainable future in the textile industry.
Shenzhen Yadi Dyestuff Co., Ltd.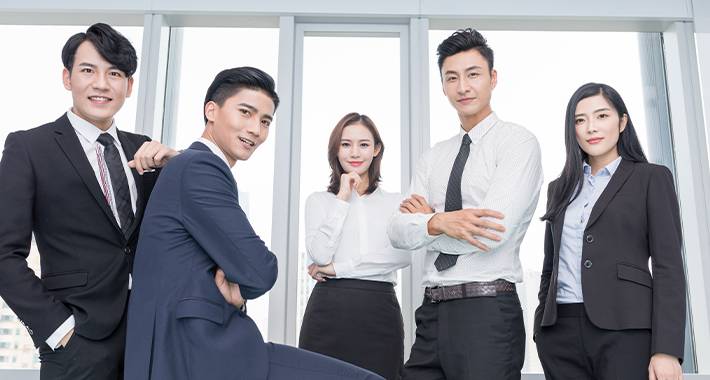 High-Quality Acid Red 73: Trusted Manufacturer & Supplier from China
Reviews
Related Videos
Introducing our revolutionary product, Acid Red 73, the ultimate solution for all your coloring needs. Whether you're a professional fabric dyer or simply looking to add a burst of vibrancy to your crafts, Acid Red 73 is here to elevate your artistic endeavors.

Renowned for its intense and long-lasting hue, Acid Red 73 offers unmatched brilliance and colorfastness. With just a small amount of this dye, you can achieve striking shades of red that are unrivaled in their depth and richness. Our formula ensures that your colors will stay vibrant even after multiple washes and exposure to light, making Acid Red 73 a reliable choice for all your dyeing projects.

Not only does Acid Red 73 deliver exceptional color performance, but it also boasts superior ease of use. Thanks to its water-soluble properties, this dye dissolves effortlessly, allowing for seamless blending and mixing. Whether you prefer to dip-dye, tie-dye, or paint, Acid Red 73 can adapt to any technique or application method, guaranteeing stunning results every time.

Safety is a top priority for us, which is why Acid Red 73 is formulated to be non-toxic and eco-friendly. We understand the importance of creating products that are both artistically satisfying and environmentally conscious. With Acid Red 73, you can unleash your creativity while also minimizing your ecological footprint.

So why settle for ordinary colors when you can elevate your creations to new heights with Acid Red 73? Join countless artists, craft enthusiasts, and designers who have already discovered the power of this exceptional dye. Add a touch of brilliance to your world with Acid Red 73 – the go-to choice for vibrant, long-lasting color. Try it today and experience the difference for yourself!
Ms. Alice gong
Ms. merry chow
Contact us
Ms. Natelie Huang: Please feel free to give your inquiry in the form below We will reply you in 24 hours