Top-quality Acid Red 18 Manufacturer and Supplier in China | Wholesale and Exporter | OEM Services Available
Introducing the brand new Acid Red 18 dye from Shenzhen Yadi Dyestuff Co., Ltd. This vibrant shade is perfect for adding a pop of color to your textile creations. The Acid Red 18 dye is highly concentrated, making it easy to achieve even, long-lasting coloration. The dye is suitable for a wide range of fabrics and applications, from clothing to home décor.

Shenzhen Yadi Dyestuff Co., Ltd. is a trusted name in the industry, known for producing high-quality dyes and pigments that meet the needs of customers worldwide. Our team of experts is committed to providing outstanding products and exceptional service, ensuring that our customers have the best possible experience with our products.

Choose Shenzhen Yadi Dyestuff Co., Ltd. for your dyeing needs and experience the difference of our Acid Red 18 dye today!
Shenzhen Yadi Dyestuff Co., Ltd.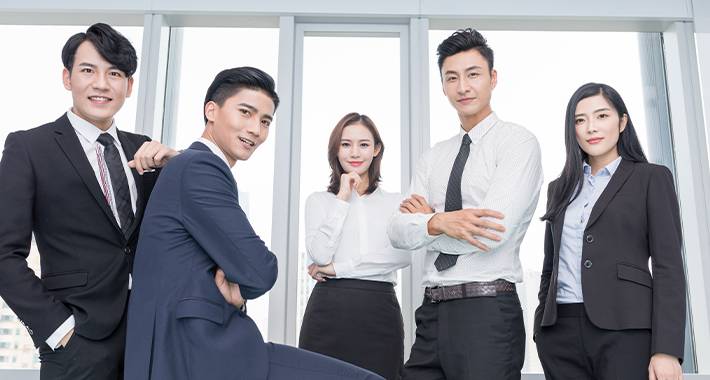 Top Acid Red 18 Supplier in China: Wholesale, Manufacturer and Exporter - Buy Direct from OEM Source
Reviews
Related Videos
Introducing Acid Red 18, the ultimate solution for vibrant and long-lasting color!

Are you tired of dull and faded fabrics? Look no further! Acid Red 18 is here to revolutionize your dyeing experience. Whether you are a textile manufacturer or a DIY enthusiast, this exquisite product is designed to meet all your coloration needs.

Acid Red 18 is a high-quality dye that guarantees exceptional results. Its unique formula ensures deep, rich, and vivid shades that will make your fabrics stand out from the crowd. Say goodbye to traditional dyes that lose their brilliance after a few washes. With Acid Red 18, your colors will remain vibrant and intense, even after repeated laundering.

This versatile dye is suitable for a wide range of applications. From clothing and home textiles to accessories and crafts, Acid Red 18 can transform any fabric into a work of art. Whether you are looking to revamp your wardrobe or add a pop of color to your home decor, this dye is the perfect choice.

Not only does Acid Red 18 offer outstanding color saturation, but it is also incredibly easy to use. With clear instructions and simple application methods, even beginners can achieve professional-looking results. Plus, this dye is compatible with various dyeing techniques, allowing you to unleash your creativity and experiment with different designs and patterns.

Furthermore, Acid Red 18 is manufactured using environmentally friendly and non-toxic materials. We are committed to sustainability and ensuring that our products are safe for both users and the environment.

Experience the transformative power of Acid Red 18 and elevate your fabrics to new heights. No more compromising on color intensity or longevity. Choose Acid Red 18, and let your imagination run wild!
This Acid Red 18 dye is perfect for dyeing fabrics! It provides vibrant results and is easily soluble in water. I highly recommend it!" #productreview
Ms. Nancy Yao
Love this vibrant Acid Red 18 dye! Easy to use and the color is gorgeous. Would definitely recommend for anyone looking to add some pop to their hair." #productreview #AcidRed18 #hairdye
Mr. Johnson s
Contact us
Ms. Eileen Song: Please feel free to give your inquiry in the form below We will reply you in 24 hours