Top Acid Red 14 Manufacturer | Wholesale Supplier from China - Your Reliable Exporter for OEM Needs
Introducing Shenzhen Yadi Dyestuff Co., Ltd.'s latest innovation, Acid Red 14 – the vibrant solution for all your dyeing needs. With our advanced manufacturing techniques and commitment to quality, Acid Red 14 offers exceptional coloring performance and durability.

Designed for a wide range of applications, Acid Red 14 is suitable for dyeing textiles, papers, and even leather goods. Its brilliant red hue is sure to enhance the aesthetics of any product, providing a lasting and eye-catching appeal. Whether you are in the fashion, printing, or home decor industry, Acid Red 14 delivers exceptional color fastness and resistance against fading, ensuring your creations maintain their pristine appearance over time.

At Shenzhen Yadi Dyestuff Co., Ltd., we prioritize our customers' satisfaction. Our research and development team has formulated Acid Red 14 to be easy to use, with excellent solubility and compatibility in various dye bath systems. And with our commitment to environmental responsibility, Acid Red 14 is produced using eco-friendly manufacturing processes, making it a preferred choice for sustainable production.

Experience the superior coloring power of Acid Red 14 and unlock endless possibilities in your dyeing projects. Trust Shenzhen Yadi Dyestuff Co., Ltd. for high-quality dyes that meet and exceed your expectations.
Shenzhen Yadi Dyestuff Co., Ltd.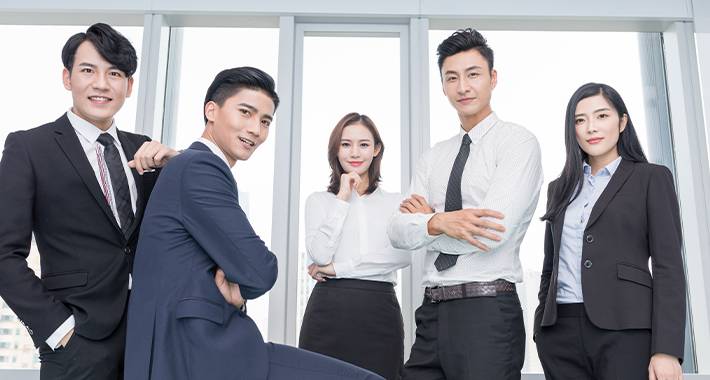 Buy Acid Red 14 from Leading Manufacturer in China | Wholesale Supplier and Exporter | OEM Services Available
Reviews
Related Videos
Introducing our latest textile dye – Acid Red 14, a unique and vibrant red shade that is perfect for enhancing any fabric. This dye is perfect for a wide range of applications that require exceptional color fastness and resistance to fading, making it ideal for use in the textile industry.

Acid Red 14 has an excellent affinity for textiles and is easy to use, making it a popular choice among textile manufacturers. It can be easily applied using various dyeing methods such as batch dyeing, continuous dyeing, and exhaust dyeing, with high fixation rates and minimal wastage.

Our Acid Red 14 dye is also highly eco-friendly, meeting all environmental standards and regulations. It is free from harmful chemicals, making it safe to use and dispose of in any wastewater system without causing any harm to the environment.

Our commitment to quality is reflected in the high-performance of our Acid Red 14 dye. We ensure it meets the same high standards of quality and reliability that our customers have come to expect from us. With Acid Red 14, you can be confident in achieving vibrant, long-lasting results every time.

Whether you are dyeing cotton, wool, silk, or any other natural or synthetic fabric, our Acid Red 14 dye is sure to provide exceptional performance and results. Contact us today to learn more about this exciting new product.
SPECTACULAR! The Acid Red 14 dye works great, and the color is intense. I used it for a DIY project, and it turned out better than I imagined. Highly recommend it!
Mr. Charlie luo
Acid Red 14 is an amazing dye that provides vibrant and long-lasting color. I highly recommend it for anyone looking to add a pop of color to their life!
Mr. meituo zhi
Contact us
Mabino Lin: Please feel free to give your inquiry in the form below We will reply you in 24 hours