Get High-Quality Acid Orange II from Top Manufacturer in China - Wholesale and OEM Supplies Available!
Introducing Acid Orange II, a vibrant and versatile dye produced by Shenzhen Yadi Dyestuff Co., Ltd. Our company takes pride in supplying high-quality dyes to meet the diverse needs of the textile industry.

Acid Orange II is a water-soluble dye renowned for its exceptional colorfastness and brilliant shades of orange. With its excellent dyeing properties, this dye can easily penetrate and bond with various fabric materials, ensuring long-lasting and vibrant results. Whether used for dyeing natural fibers like silk and wool or synthetic materials such as polyester and nylon, Acid Orange II consistently delivers outstanding color intensity and durability.

Our commitment to quality and innovation sets Shenzhen Yadi Dyestuff Co., Ltd. apart from competitors. We employ rigorous quality control measures throughout the manufacturing process, ensuring that every batch of Acid Orange II meets stringent industry standards. Additionally, our team of experienced professionals works closely with customers, providing technical support and tailored solutions to achieve optimal dyeing results.

Choose Acid Orange II from Shenzhen Yadi Dyestuff Co., Ltd. for your dyeing needs and experience the perfect blend of vibrant colors and reliability. Trust us to be your partner in creating stunning textiles that leave a lasting impression.
Shenzhen Yadi Dyestuff Co., Ltd.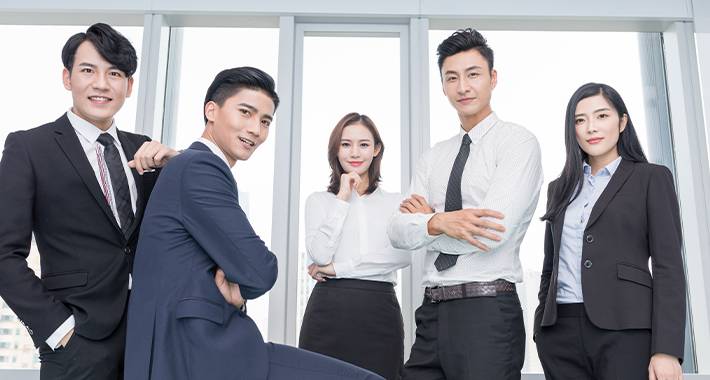 Top Wholesale Supplier of Acid Orange II from China - OEM Exports Available!
Reviews
Related Videos
Introducing our latest addition to our product line - Acid Orange II! This high-quality dye is perfect for a wide range of industrial applications, including textile dyeing, paper manufacturing, and printing.

Acid Orange II is a versatile, water-soluble dye that provides excellent color fastness, making it ideal for use in applications where color retention is critical. Its vibrant orange hue adds a pop of color and helps your products stand out from the competition.

Our Acid Orange II is manufactured under strict quality control standards, ensuring consistency and reliability batch after batch. It is also environmentally friendly, as it contains no harmful substances and is non-toxic.

In addition to its excellent color fastness and environmental friendliness, Acid Orange II is also highly customizable. It can be blended with other dyes to create unique shades and hues, making it an excellent choice for companies looking to differentiate their products in a crowded market.

Overall, Acid Orange II is an exceptional product that offers unparalleled quality, versatility, and environmental friendliness. Try it out today and take your industrial applications to the next level!
Absolutely love Acid Orange II! It adds a vibrant, eye-catching pop of color to my crafts. Easy to work with and long-lasting. Highly recommend!
Ms. Tina Gao
Love the vibrant color and long-lasting effect of Acid Orange II. Perfect for adding a pop of brightness to my crafts and satisfying my artistic needs!
Ms. Rita Li
Contact us
Ms. Linda Luo: Please feel free to give your inquiry in the form below We will reply you in 24 hours