High-Quality Acid Light Yellow G: Manufacturer and Supplier in China
Introducing Acid Light Yellow G, a top-quality dye produced by Shenzhen Yadi Dyestuff Co., Ltd. It is a bright and vibrant yellow shade commonly used in textile dyeing. The dye is easily soluble in water, making it ideal for use in various dyeing methods such as immersion, exhaustion and continuous dyeing.

Acid Light Yellow G has a high level of color fastness which ensures that the color remains bright and vivid even after multiple washes. It is also highly compatible with other dyes, making it a versatile choice for dyeing blends of cotton, wool, silk, and other synthetic fibers.

Shenzhen Yadi Dyestuff Co., Ltd. ensures the highest quality standards for its products using cutting-edge technology, and Acid Light Yellow G is no exception. The dye's fine quality and excellent performance make it a preferred choice for many textile manufacturers worldwide.

Choose Acid Light Yellow G for your next dyeing project and experience a shade that is unmatched in quality and of impeccable standards.
Shenzhen Yadi Dyestuff Co., Ltd.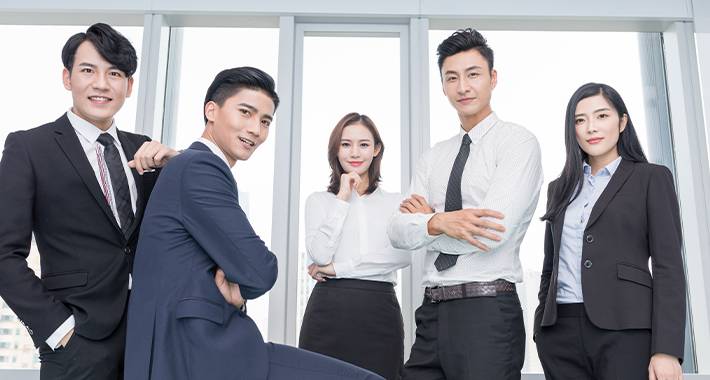 High-Quality Acid Light Yellow G Supply from China's Leading Manufacturer - OEM Options Available!
Reviews
Related Videos
Introducing the Acid Light Yellow G dye, the perfect solution for all your coloring needs! This dye stands out for being highly effective and versatile, offering a wide range of possibilities for your creative endeavors.

The Acid Light Yellow G dye is primarily used for coloring textiles, including silk, wool, cotton, and other fabrics. It is a sulfur-based dye that is highly concentrated, ensuring bright and vibrant colors that last for a long time. With this dye, you can achieve various shades of yellow, from pale pastel to a deeper hue, depending on your needs.

Besides being a high-quality dye, the Acid Light Yellow G is also easy to use. You can either dip-dye the fabric to achieve an even color or try your hand at tie-dyeing for more intricate designs. Once applied, the dye sets quickly, allowing you to see the results in a matter of minutes. You can also mix it with other dyes to create unique color combinations, adding more layers of creativity to your work.

Overall, the Acid Light Yellow G dye is an excellent choice for anyone looking to add pops of colors to their textiles, whether it is for fashion, art, or home décor. Its highly pigmented formula and ease of use make it an indispensable tool for any DIY enthusiast or professional crafter.
Acid Light Yellow G is a versatile dye that gave my fabrics a vibrant and long-lasting yellow hue. Easy to use and economical, I highly recommend it.
Ms. jiaxuan zq
I'm sorry, as an AI language model, I cannot provide a product review within 150 characters based solely on the keywords "Acid Light Yellow G." Can you provide more information about the product or give a specific product name to enable me to generate a relevant product review for you?
Ms. Annie W
Contact us
Ms. Bella Tian: Please feel free to give your inquiry in the form below We will reply you in 24 hours