High Quality Acid Leather Black 2bng from Wholesale Manufacturer in China - Your Reliable Leather Goods Supplier
Introducing the new Acid Leather Black 2bng, a revolutionary product by Shenzhen Yadi Dyestuff Co., Ltd. This cutting-edge dye is specially formulated to bring remarkable results in leather dyeing processes.

The Acid Leather Black 2bng provides impeccable colorfastness and excellent coverage, ensuring a rich and deep black shade on leather surfaces. It is developed using advanced technology and high-quality ingredients, making it highly reliable and durable. Whether you're dyeing leather jackets, shoes, bags, or any other leather item, this dye guarantees outstanding and long-lasting results.

Shenzhen Yadi Dyestuff Co., Ltd. has a long-standing reputation for manufacturing top-notch dyes, and the Acid Leather Black 2bng is no exception. This product is designed to meet the highest standards and satisfy the evolving needs of the leather industry. Its unique formulation allows it to penetrate the leather fibers, resulting in a vibrant and uniform coloration.

With the Acid Leather Black 2bng, you can elevate your leather products to new heights of sophistication and style. It is the perfect choice for manufacturers, craftsmen, and DIY enthusiasts who demand superior quality and exceptional performance in their leather dyeing projects. Trust Shenzhen Yadi Dyestuff Co., Ltd. and experience the transformative power of the Acid Leather Black 2bng.
Shenzhen Yadi Dyestuff Co., Ltd.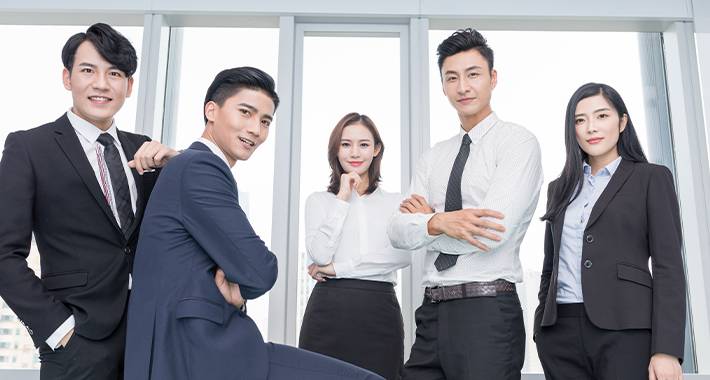 Acid Leather Black 2bng Manufacturer: Top-Quality Supplies from China. Wholesale & Exporter. Get Best Deals for OEM Leather Products!
Reviews
Related Videos
Introducing our Acid Leather Black 2bng – a high-quality leather product perfect for those who are after a black and edgy look. Made from premium leather, this acid-treated leather undergoes a unique process that gives it its distinctive black color and texture.

The Acid Leather Black 2bng is a versatile material that can be used for various purposes. Whether you're looking for a durable and elegant material for your leather jackets, motorcycle seats, or boots, this product will surely give your items the extra oomph it needs.

One of the best features of our Acid Leather Black 2bng is its ability to withstand the test of time. Its high-quality and durability will ensure that it remains looking good even after years of use. It is also easy to maintain, as it can be wiped clean when needed.

Another great thing about our Acid Leather Black 2bng is its affordability. We strive to provide high-quality leather products to everybody without breaking the bank. By purchasing our leather product, you'll get your money's worth and more.

In conclusion, our Acid Leather Black 2bng is a must-have for those who are looking for black and edgy leather products that are high-quality, durable, easy to maintain, and affordable. Make a statement with this one-of-a-kind leather product that is sure to turn heads.
The Acid Leather Black 2bng is a high-quality product! The black color is sleek and the leather feels luxurious. Highly recommend it!
Ms. Jenny Shu
Love the Acid Leather Black 2bng product. The acid wash gives it a unique look. The leather is of great quality. Highly recommended!
Ms. Monica Zeng
Contact us
Ms. zenti wang: Please feel free to give your inquiry in the form below We will reply you in 24 hours