China Manufacturer of Acid Brilliant Red Moo Dyes - High-Quality Supply, Wholesale, and Exporter for OEM Needs
Introducing Shenzhen Yadi Dyestuff Co., Ltd.'s remarkable Acid Brilliant Red MOO, the ultimate dye solution to add vibrant and long-lasting colors to your fabric creations. Our renowned company takes pride in presenting this high-quality acid dye, perfect for various textile applications.

With Acid Brilliant Red MOO, you can effortlessly transform your fabrics into eye-catching masterpieces. Offering exceptional brilliance, this dye ensures that your designs remain vivid and captivating even after numerous washes. The intense red shade adds a touch of elegance and sophistication to any fabric, making it an ideal choice for fashion designers, textile manufacturers, and DIY enthusiasts.

Crafted using advanced formulation techniques, our Acid Brilliant Red MOO guarantees excellent color penetration, resulting in remarkable depth and uniformity on all types of fabrics. Whether you are working with silk, wool, nylon, or other protein-based materials, this dye provides outstanding color retention, ensuring that your creations stay vibrant and attractive for an extended period.

Trust Shenzhen Yadi Dyestuff Co., Ltd. to offer you nothing but the finest dye solutions. Our commitment to quality and customer satisfaction ensures that our products deliver exceptional results every time. Don't miss the opportunity to experience the brilliance and longevity of Acid Brilliant Red MOO. Let your creativity shine and make a lasting impression with our top-notch acid dye.
Shenzhen Yadi Dyestuff Co., Ltd.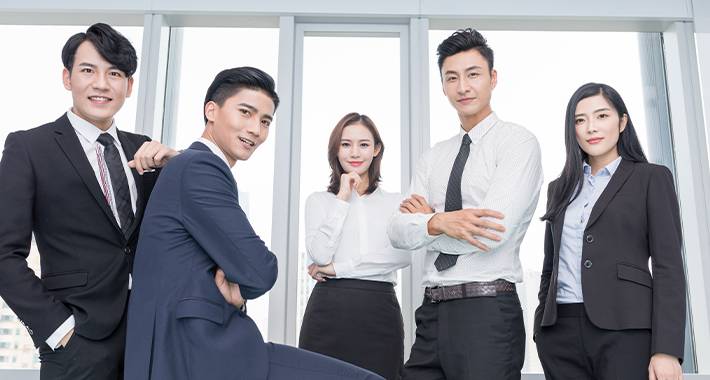 Top Acid Brilliant Red Moo Manufacturer in China - Wholesale & Exporter
Reviews
Related Videos
Introducing the Acid Brilliant Red Moo, the latest innovation in textile dyeing technology. This bright and vibrant red dye is perfect for creating bold and eye-catching fabrics, whether you're dyeing cotton, silk, or any other natural fiber. With its unique formulation, the Acid Brilliant Red Moo delivers superior colorfastness, ensuring that your fabrics remain vibrant and true to color even after multiple washes.

What sets the Acid Brilliant Red Moo apart from other dyes on the market is its ease of use. Whether you're a seasoned textile artist or just starting out, this dye is incredibly simple to work with. Just mix it with water and vinegar or citric acid, then apply it to your fabric using the method of your choice. With its strong dyeing power, you'll get vibrant results every time.

Beyond its beautiful color and easy use, the Acid Brilliant Red Moo is also incredibly versatile. Use it to create striking fabrics for clothing, home decor, or crafts of all kinds. Mix it with other dye colors to create unique shades and prints. With the Acid Brilliant Red Moo, the possibilities are endless.

In short, if you're looking for a high-quality red dye that's easy to use and delivers beautiful, long-lasting results, the Acid Brilliant Red Moo is the perfect choice. Try it today and experience the difference for yourself.
Acid Brilliant Red Moo is the best dye I have ever used for my hair. The color is vibrant and long-lasting, without damaging my hair. Highly recommend it!
Mr. harry Li
Acid Brilliant Red Moo is a fantastic dye for my fabrics. The vivid color lasts longer and doesn't fade easily, even after multiple washes. I'll definitely keep using it for my DIY projects!
Mr. Bieber He
Contact us
Mr. Edwin Cheng: Please feel free to give your inquiry in the form below We will reply you in 24 hours