Top Acid Blue As Manufacturer in China - Wholesale & Supply from Reliable Exporter
Introducing the latest innovation from Shenzhen Yadi Dyestuff Co., Ltd.- Acid Blue As. This unique dye provides excellent color retention and is highly resistant to fading. With its special chemical composition, Acid Blue As can be used in a variety of industries, including textile, ink, and paper.

The dye's performance is second to none, making it a top choice for manufacturers who seek high-quality products. It is easy to use and produces vibrant shades of blue that stand the test of time. Its unique composition also provides an advantage in terms of environmental friendliness, reducing any potential harm to the planet.

If you're looking for a top-quality dye that will enhance the performance of your products, Acid Blue As is the perfect option. Experience the difference that a premium product can make and choose Shenzhen Yadi Dyestuff Co., Ltd. for all your dyeing needs.
Shenzhen Yadi Dyestuff Co., Ltd.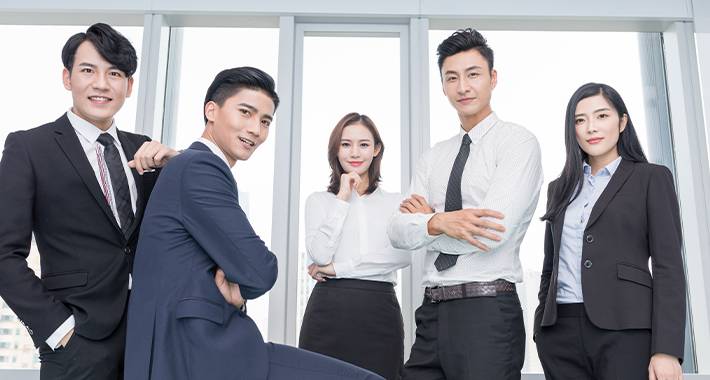 High Quality Acid Blue As at Wholesale Prices from China Supplier - Your Trusted Exporter and OEM Partner
Reviews
Related Videos
Introducing our all-new Acid Blue As fabric dye! If you're looking to add a vibrant pop of color to your textiles, then look no further. Our Acid Blue As dye is the perfect solution for achieving stunning shades of blue that will surely leave a lasting impression.

With its exceptional quality and easy-to-use formula, our Acid Blue As dye guarantees consistent and long-lasting results. Whether you're dyeing clothes, accessories, or home furnishings, this dye will transform your fabrics into vibrant, eye-catching pieces. It is specifically formulated to bond with the fabric, ensuring colorfastness and durability over time.

One of the key advantages of our Acid Blue As dye is its versatility. It can be used on a wide range of fabrics, including cotton, silk, wool, and synthetic materials. Whether you're working on a delicate silk scarf or a rugged denim jacket, our dye will penetrate the fibers, delivering a rich and saturated blue hue.

Additionally, our Acid Blue As dye offers excellent color retention even after multiple washes. Say goodbye to faded or washed-out colors! Your textiles will maintain their brilliance and vibrancy, allowing you to enjoy your dyed pieces for years to come.

We understand that crafting and DIY projects can be both enjoyable and therapeutic. That's why we've made our Acid Blue As dye user-friendly, so you can indulge in your creative pursuits without any hassle. Simply follow the instructions provided, and you'll achieve professional-looking results every time.

Experience the power of Acid Blue As and let your imagination run wild. Transform your fabrics, express your style, and make a bold statement with our exceptional dye. Try our Acid Blue As dye today and elevate your textile creations to new heights of beauty and elegance.
Acid Blue As dye is perfect for tie-dye projects! Vibrant color, easy to use, and gives amazing results. Highly recommended for all DIY enthusiasts!
Mr. Zeping Lin
Acid Blue As is an excellent product. I've used it for years, and it never disappoints. It provides vibrant and long-lasting hues for all my dyeing projects. Highly recommended! #dyeing #acidblueas #productreview
Mr. Kim Xu
Contact us
Mr. Tom Li: Please feel free to give your inquiry in the form below We will reply you in 24 hours