Looking for a reliable Acid Blue 1 supplier? Choose our trusted China manufacturer for quality supply – Exporter for wholesale business
Introducing Acid Blue 1 - a premium grade dye that guarantees vibrant and long-lasting color on various types of fabric. This quality dye is now made available by Shenzhen Yadi Dyestuff Co., Ltd., a leading manufacturer and supplier of dyes and pigments for textile, leather, and paper industries.

Acid Blue 1 belongs to the acid dye family, which means it requires an acidic environment to bond with the fabric fibers. This makes it ideal for dyeing protein fibers like wool, silk, and nylon, as well as synthetic fibers like polyester and acrylic. The color produced by Acid Blue 1 is bright, striking, and fade-resistant, making it popular among fashion and textile designers worldwide.

Shenzhen Yadi Dyestuff Co., Ltd. prides itself on producing high-quality dyes that are eco-friendly and safe for use by its clients. Its Acid Blue 1 dye is no exception, as it meets all quality and environmental standards set by the industry. If you're looking for a dye that delivers on its promise of quality and longevity, Acid Blue 1 by Shenzhen Yadi Dyestuff Co., Ltd. is your best bet.
Shenzhen Yadi Dyestuff Co., Ltd.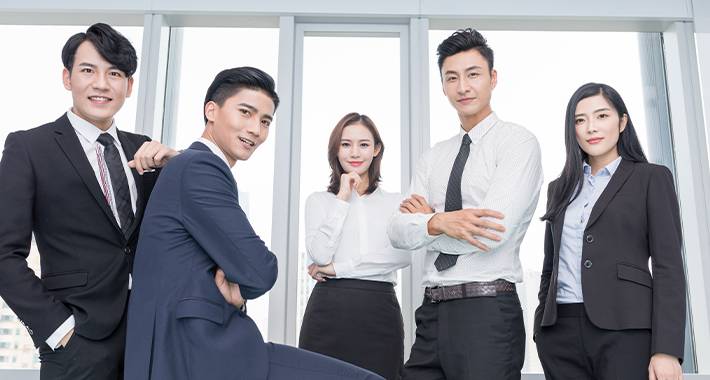 Manufacturer of Acid Blue 1: Leading Supplier from China for Wholesale Export. Get quality dyes from trusted OEM Exporter.
Reviews
Related Videos
Introducing our latest product, Acid Blue 1, designed to meet your various dyeing needs. Acid Blue 1 is an organic compound that belongs to the azo dye group and has a wide range of applications in the textile and leather industries. It is primarily used to dye silk, wool, and nylon fabrics, producing vibrant and long-lasting blue hues.

Our Acid Blue 1 is of the highest quality, ensuring that your end products have the desired shade consistency, fastness properties, and excellent color retention. It is free from any impurities, making it suitable for use in high-end textile and fashion products, including garments, accessories, and home décor items.

We understand the importance of sustainability in the modern-day production process, and that's why we have made every effort to ensure that our Acid Blue 1 is environmentally friendly. The product is manufactured in compliance with strict regulations and safety standards, minimizing the environmental impact and ensuring the safety of our customers and workers.

If you are looking for a reliable and efficient dyeing solution, Acid Blue 1 is the perfect option for you. It is easy to use, versatile, and guarantees optimal results. Contact us today to learn more about our Acid Blue 1 and how it can benefit your business.
Absolutely love the vibrant Acid Blue 1 shade! It adds a pop of color to my outfits and stays true for hours. Definitely recommend!
Ms. Eunice Lee
Loving the vibrant and stunning shade of Acid Blue 1 in this product! It adds a pop of color and gives a refreshing feel. Highly recommended!
Mr. Brandon Zou
Contact us
Mr. Shusen Dai: Please feel free to give your inquiry in the form below We will reply you in 24 hours